Aloe Toddy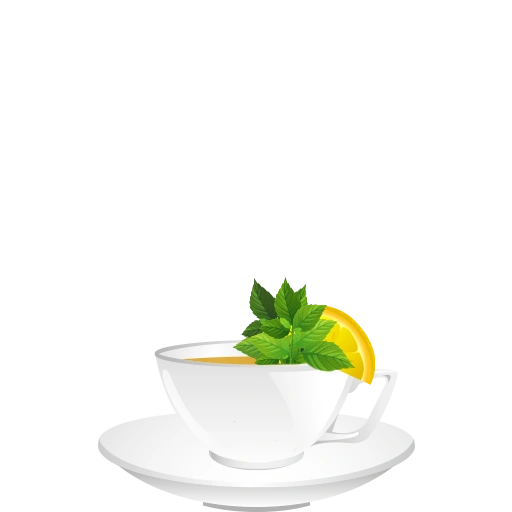 The Aloe Toddy is a recipe from the Chareau company, makers of the most recognizable brand of aloe liqueur. We didn't really know what we were in for this one; "hot aloe" is not a flavor profile we could easily simulate in our minds.
The original recipe from Chareau called for either green or peppermint tea, and we tried it both ways. The mint tea version was all wrong: the collision between the two main flavors lent almost a burnt, muddy note that did no justice to either ingredient.
Then we tried the green tea version, and epiphany struck! With green tea, the drink is a lovely thing – fragrant, sweet, almost candy-like without being cloying.

Ingredients
Instructions
Brew up a mugful of green tea, leaving a bit of space in the cup for the remaining ingredients. Add the aloe liqueur, honey, and lemon juice, and stir gently to combine. Garnish with a bouquet of fresh mint and a lemon wedge.

Get the App
The Cocktail Party app puts this drink – and hundreds more – in your pocket, and tells you what you can make from the ingredients you have at home. It's the best $3.99 you'll ever spend on a drink.