Analogue's Gin and Juice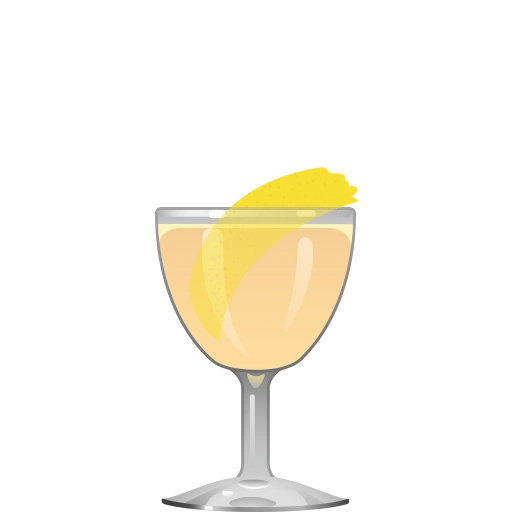 When we picked up our first bottle of lavender bitters, we figured it'd probably end up at the back of liquor cabinet along with all the other odd flavors we bought on a lark and never ended up using.
We'd only seen a few drinks that made use of the stuff, and they were all soapy, overly-perfumed garbage. But we hung on to it, and we're glad we did – in the last few years, bartenders have turned their attentions to floral cocktails, and we've seen tons of amazing recipes with big, beautiful flower flavors.
Analogue's Gin and Juice, from New York City's Analogue bar, is probably the leader of the pack when it comes to floral cocktails we just can't get enough of. They balance the lavender flavor with citrus and maraschino, and it's just so delicate and ephemeral, slipping away like a dream with each sip.
You'd think a floral gin like Hendrick's would be a shoe-in here, but we tried it and found it to be overpowering. Best to stick with a gin with a crisp, clean flavor profile – at Analogue, they use Ford's Gin, a London Dry.

Ingredients
Instructions
Shake all ingredients with ice and strain into a chilled cocktail or coupe glass. Garnish with a twist of lemon or grapefruit.

Get the App
The Cocktail Party app puts this drink – and hundreds more – in your pocket, and tells you what you can make from the ingredients you have at home. It's the best $3.99 you'll ever spend on a drink.