Architects and Kings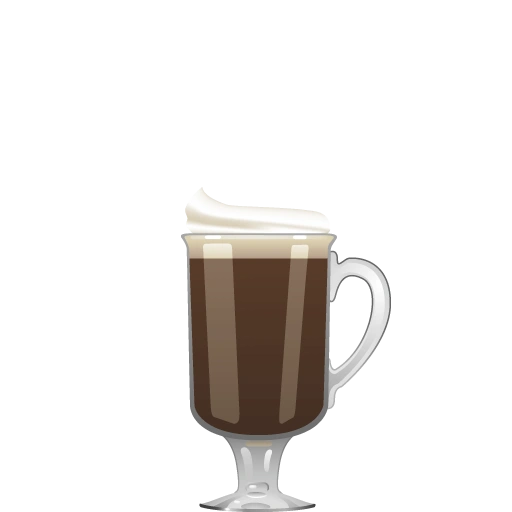 Sometimes we decide to make a drink just because it has a cool name; this Architects and Kings recipe from Josh Relkin at Sable in Chicago fit the bill when we found ourselves in just such a mood.
We're glad we tried it – Architects and Kings is a refined, sophisticated upgrade on coffee, bittered and spiced and just sweet enough to carry it all through. Relkin calls for Luxardo's Amaro Abano, but any medium-bodied, slightly sweet amaro with notes of spice and citrus will do well here.
Relkin's recipe calls for the non-coffee ingredients to be combined and warmed in a saucepan before added to a mug and topped with coffee. You can skip that step, if you like – it's fine to just add the ingredients to a mug and top with hot coffee, although it'll be a little cooler than with the fussy method.
Sable serves theirs with a dollop of whipped cream on top, which we enjoy as well. We make our whipped cream with just a touch of brown sugar in it, to complement the demerara (brown sugar) syrup in the drink. Even just a touch of un-whipped heavy cream on top is nice!

Ingredients
Instructions
Brew up some hot coffee. Meanwhile, combine the remaining ingredients in a saucepan and gently heat before pouring into a heatproof mug, or else skip the saucepan step and place them all in the mug, stirring to combine. Top with the hot coffee and add a dollop of whipped cream or a thin layer of heavy cream on top, if you'd like.

Get the App
The Cocktail Party app puts this drink – and hundreds more – in your pocket, and tells you what you can make from the ingredients you have at home. It's the best $3.99 you'll ever spend on a drink.