Center of the Galaxy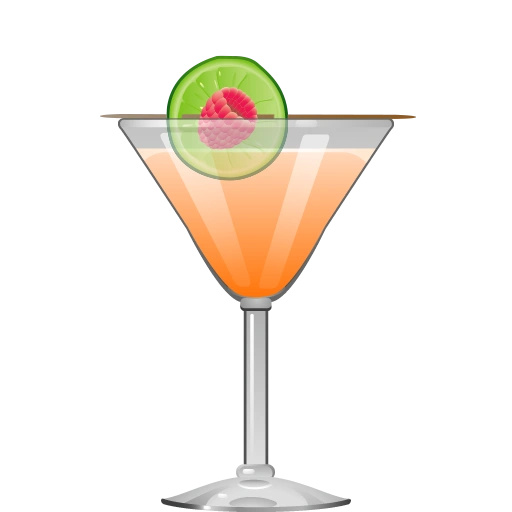 In 2009, scientists at the Max Plank Institute of Radio Astronomy announced that, after scanning a giant dust ball at the center of the galaxy, they'd found a number of molecules – including ethyl formate, an ester that smells like rum and gives raspberries their taste!
Inspired by this discovery, Martin Cate of the legendary Smuggler's Cove invented this drink, featuring aged rum and raspberry liqueur, plus lime and a blend of honey and brown sugar. It's finished off with a pinch of cinnamon – give it a swirl, so it looks like the arms of a galaxy.

Ingredients
Instructions
Shake all ingredients (except the cinnamon) with ice. Strain into a chilled cocktail or coupe glass. Sprinkle the cinnamon over the surface of the drink, and give it a little stir to encourage the cinnamon to form a spiral. Garnish with a raspberry speared to the center of a lime wheel.

Get the App
The Cocktail Party app puts this drink – and hundreds more – in your pocket, and tells you what you can make from the ingredients you have at home. It's the best $3.99 you'll ever spend on a drink.