Honeysuckle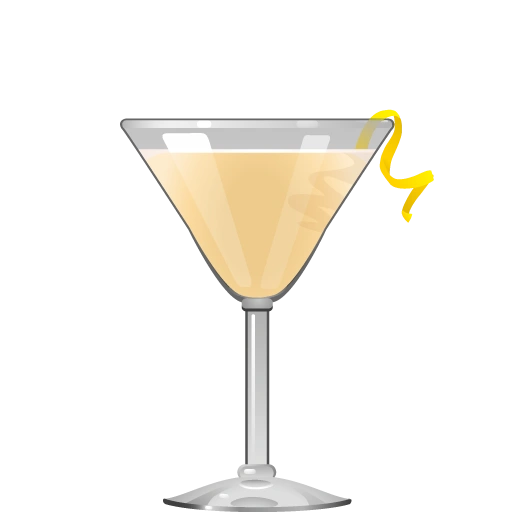 We first came across this drink on Reddit, in user Hebug's artful breakdown of the classic Bee's Knees cocktail recipe (see footnotes). If you haven't yet become acquainted with Reddit's cocktail community, do swing by – it's a wonderful resource on the history and the craft of the libationary arts.
There's not a lot of consensus on the actual recipe for this drink – some recipes we found added orange juice (too sweet), reduced the honey (too dry), and some used lemon instead of lime (we prefer the lime version, but we've included lemon as an alternate).
We tweaked and tested the recipe, and we think we've hit on the perfect proportions – sweet, juicy, rich, and not the least bit cloying.

Ingredients
Instructions
Shake with ice and strain into a chilled cocktail glass. You might want to double-strain it to remove any little bits of citrus pulp.

Get the App
The Cocktail Party app puts this drink – and hundreds more – in your pocket, and tells you what you can make from the ingredients you have at home. It's the best $3.99 you'll ever spend on a drink.