Humuhumunukunukuapua'a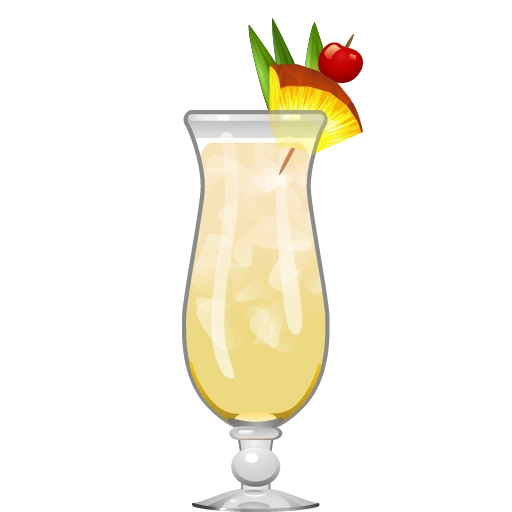 A nightmare for cocktail app designers, a delight for cocktail drinkers, the Humuhumunukunukuapua'a is a rare specimen. It's a gin-based tiki drink with a relatively short ingredient list for a drink of its type, but it's perfectly balanced and eminently tropical.
We'd expect no less from self-professed "cocktail geek" Marco Dionysos of Smuggler's Cove fame. If this is the sort of drink that gets you going, you'd be doing yourself a favor if you picked up the book it appears in – Smuggler's Cove: Exotic Cocktails, Rum, and the Cult of Tiki. Ours is dog-eared, sticky with rum, and worth every penny.
Go nuts with the gin if you've got options – the more floral and fragrant, the better.

Ingredients
Instructions
Shake with crushed ice, and pour unstrained into a large glass. Garnish with cherries, pineapple, edible flowers – the works.

Get the App
The Cocktail Party app puts this drink – and hundreds more – in your pocket, and tells you what you can make from the ingredients you have at home. It's the best $3.99 you'll ever spend on a drink.