Medicina Latina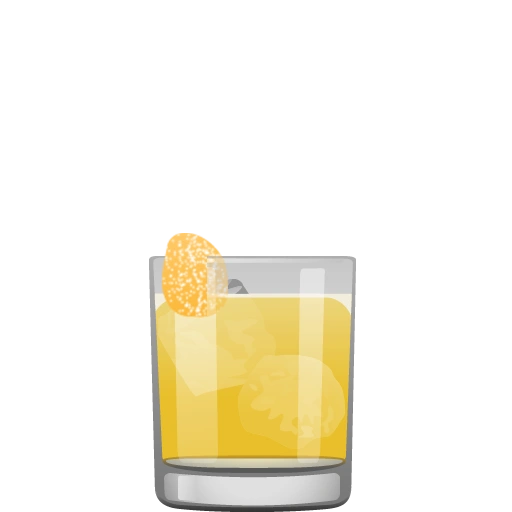 The Medicina Latina is a riff on the Penicillin from legendary mixologist Sasha Petraske, documented in his posthumously published book Regarding Cocktails. Petraske's life was tragically cut short before the book could be completed, so his wife and a legion of friends worked together to complete the book as a tribute to his legacy.
And what a tribute it is! The entry for the Medicina Latina is written by Marcos Tello, who learned the recipe when Petraske flew to Los Angeles to visit Tello's bar Varnish and study techniques and classic recipes together. Tello passes on Petraske's tips for the drink: it should be shaken and strained over a "big rock" of ice, and the mezcal should be delicately layered on top so that the drinker smells smoke before tasting the brightness of the lime, honey, and ginger.
Petraske used a 1:1 housemade ginger syrup, and a 3:1 honey syrup for cocktails he made at Milk + Honey, where the Medicina Latina was invented. We typically only keep 1:1 syrups on hand, so we've modified the recipe; keep that in mind if your syrups are richer.

Ingredients
Instructions
Shake all ingredients (except mezcal) with ice and strain into an ice-filled short glass (preferably over a single cube or sphere). Float the mezcal on top, and garnish with candied ginger, or a twist or slice of lemon.

Get the App
The Cocktail Party app puts this drink – and hundreds more – in your pocket, and tells you what you can make from the ingredients you have at home. It's the best $3.99 you'll ever spend on a drink.