Cocktail onions
Cocktail onions aren't a popular garnish, but if you're a Martini lover you owe it to yourself to make a Gibson (complete with the little white onion). They're also a wonderful garnish for a Bloody Mary, and we've even been known to toss a few in a stew.
Cocktails that use Cocktail onions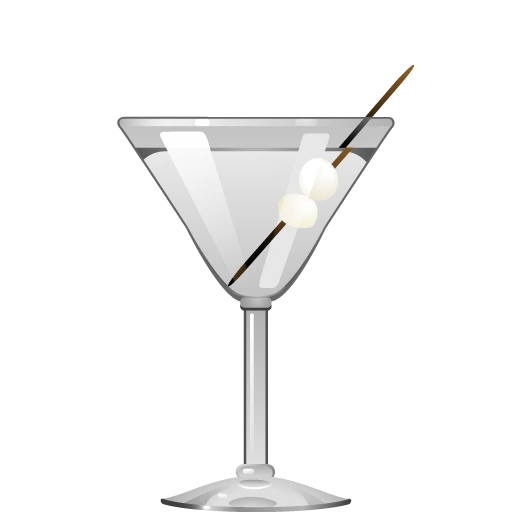 Gibson

Get the App
The Cocktail Party app tells you what you can make from the ingredients you have, and makes tailored recommendations about what to buy next. It's the best $3.99 you'll ever spend on your liquor collection.