Sage
Sage is an evergreen shrub with fragrant gray-green leaves used for cooking. The scent and flavor are often associated with holiday cooking (like Thanksgiving stuffing in the US). In cocktails the leaves impart a savory, comforting note.
Cocktails that use Sage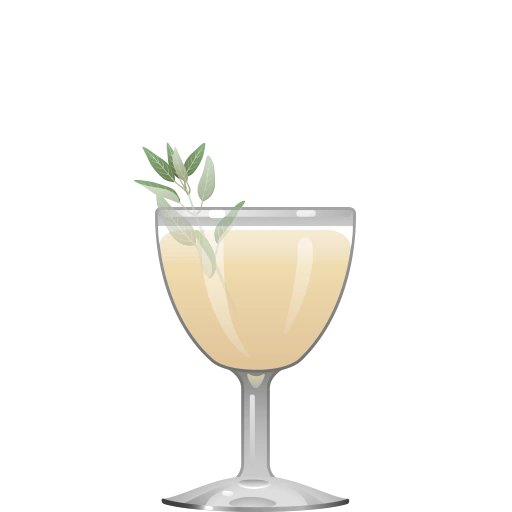 Mystical One

Get the App
The Cocktail Party app tells you what you can make from the ingredients you have, and makes tailored recommendations about what to buy next. It's the best $3.99 you'll ever spend on your liquor collection.