Acacia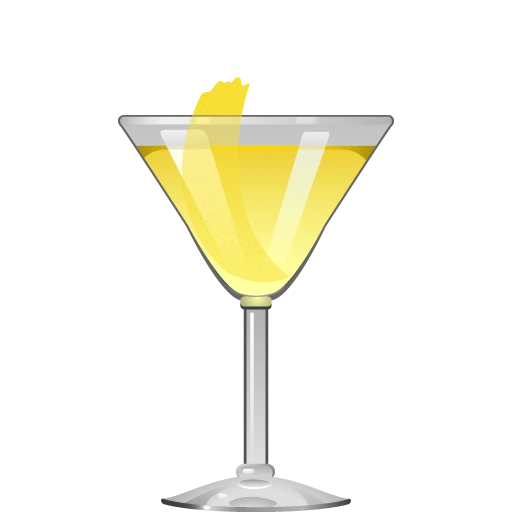 The Acacia is an old-fashioned gem from cocktail historian David Embury, all the way back in 1928. Jason Wilson, spirits columnist for The Washington Post, dusted off the recipe and modernized the ratio, but it still drinks like something you'd expect to find at a prohibition-era speakeasy.
The recipe calls for Bénédictine, a sweet herbal liqueur. There's really no substitute for that spirit, although we imagine it could also be made with Jägermeister, a German digestif made with its own blend of bittersweet herbs, roots, and spices. We haven't been brave enough to try it, owing to some dark history with Jäger in our youths.
This is one of those drinks where the garnish is also a required ingredient in the recipe. On its own, it can be a bit too strong, too sweet – but a spritz of oils from the peel of the lemon ties it all together like a bright yellow ribbon.

Ingredients
Instructions
Mix everything (except the lemon peel) with ice and strain into a chilled cocktail glass. Twist the lemon peel over the drink to express its oils, and drop it in.

Get the App
The Cocktail Party app puts this drink – and hundreds more – in your pocket, and tells you what you can make from the ingredients you have at home. It's the best $3.99 you'll ever spend on a drink.