Allegheny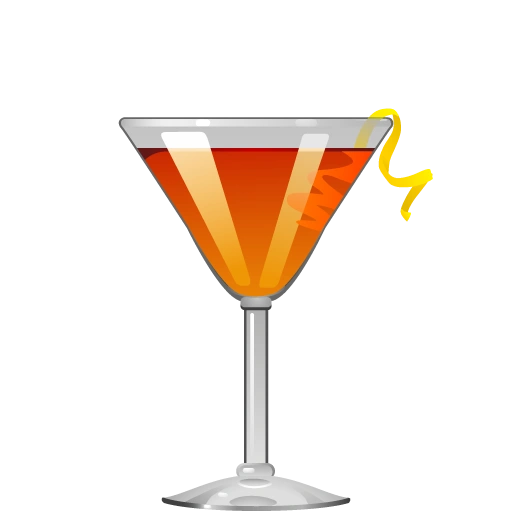 This drink is named for the early moonshiners who crossed the Allegheny mountains in the Appalachians, who eventually settled the land that is now known as Bourbon County and set about making corn whiskey there. We raise our glass to those booze pioneers!
This can be a rough drink, if you don't take care to select a good blackberry liqueur. We've seen stuff labeled as "blackberry brandy" that's probably never seen a berry drupe in its life – just another corn syrup slurry disguising itself as something made for human consumption.
Do a little research on your locally-available brands of blackberry liqueur to find out which ones are up to snuff. Lately, we've been head-over-heels in love with Leopold Bros' Rocky Mountain Blackberry Whiskey; though it's based on whiskey, it's absolutely bursting with rich, jammy, fresh-tasting blackberry.

Ingredients
Instructions
Shake with ice and strain into an cocktail glass. Garnish with a lemon twist or some blackberries on a skewer.

Get the App
The Cocktail Party app puts this drink – and hundreds more – in your pocket, and tells you what you can make from the ingredients you have at home. It's the best $3.99 you'll ever spend on a drink.