Bermuda Punch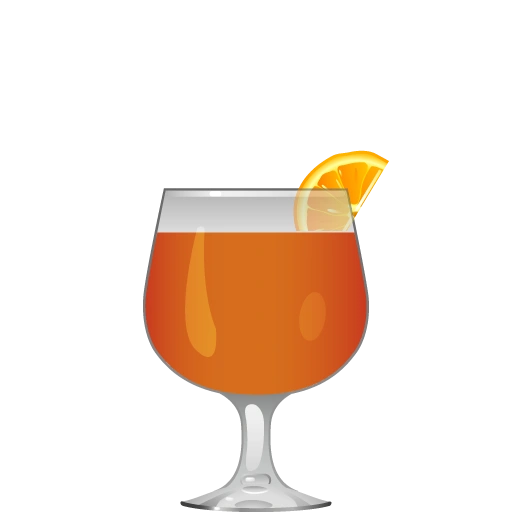 This class rum punch recipe we dug up in the archives of Saveur magazine is tasty, but runs a bit on the tart side. If your citrus isn't very sweet, consider cutting back a bit on the lemon juice.
The original recipe calls for a mix of dark and aged rum. However, it's just as nice with one of those switched out for Demerara rum or spiced rum. We don't recommend light rum here, as it could contribute an astringent tartness and upset the delicate balance of the drink.
Angostura bitters are the default – but if you have peach, orange, or tiki-style bitters, they'll do nicely here.

Ingredients
Instructions
Shake with ice and strain into a chilled cocktail glass, wine glass, or pimp goblet. Garnish with some fruit or a silly parasol – it is a tiki drink, after all!

Get the App
The Cocktail Party app puts this drink – and hundreds more – in your pocket, and tells you what you can make from the ingredients you have at home. It's the best $3.99 you'll ever spend on a drink.