Blue Lagoon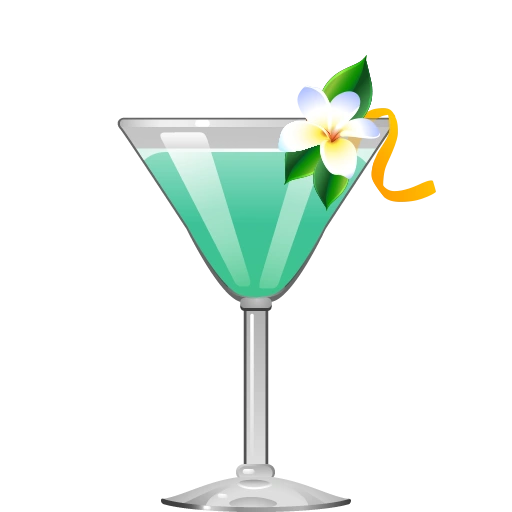 Blue curaçao gets a bad rap, and usually with good reason – it tends to show up in terribly sweet, cloying drinks with little in the way of subtlety or craft.
The Blue Lagoon was one such drink, until Gaby Mlynarczyk from Accomplice in Los Angeles reworked the recipe into something bordering on the transcendent. Don't let the strange ingredient list put you off – the Blue Lagoon may well be one of the best blue drinks we've ever tasted.
Mlynarczyk calls for a single drop of vanilla extract, and when we followed that direction we found it difficult to pick out the vanilla note among all the strong flavors this drink brings to the table. We up it to two drops when we make our Blue Lagoons, and that extra drop makes all the difference. Your mileage may vary – start with one drop and increase to taste.
The original recipe calls for a pinch of smoked salt, but pretty much any salt will do, even plain kosher salt. If you use table salt, make it a smaller pinch. If you don't have blue curaçao on hand, you can use orange curaçao (or triple sec, or orange shrubb), with a drop or two of blue food dye added.

Ingredients
Instructions
Add all the ingredients to a shaker without ice, and dry-shake to fully incorporate the egg. Add ice, shake again, and use a wire mesh strainer to double-strain into a chilled cocktail glass. Garnish with an orange twist, a cherry, an edible orchid – or all of the above!

Get the App
The Cocktail Party app puts this drink – and hundreds more – in your pocket, and tells you what you can make from the ingredients you have at home. It's the best $3.99 you'll ever spend on a drink.