Bourbon Lift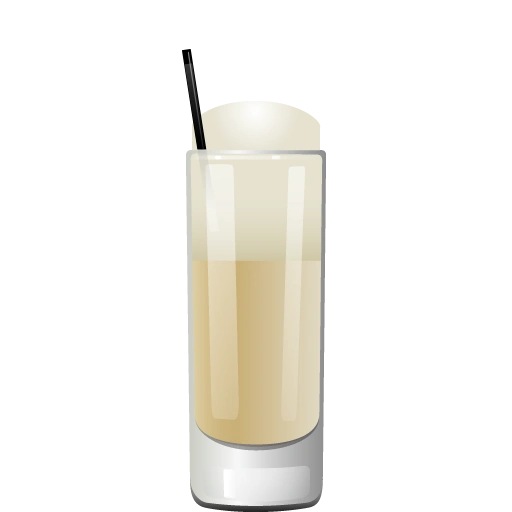 We'll be the first to admit that this drink is labor-intensive – but it's worth it! All that frothing and paddling, followed by a twenty-second rest, causes the drink's foam to rise up in an impressive column, like a fluffy thunderhead of bourbon and cream. Plus, it's delicious!
The catch with this drink is that it must be made in a small, narrow Collins glass – a larger glass is too roomy for the foam to shoot up past the edge of the glass.

Ingredients
Instructions
Shake everything but the sparkling water with ice, and strain into a narrow Collins glass. Stir the drink and slowly add half of the sparkling water, aiming to achieve a good froth.
Let it rest for 20 seconds, and then slowly pour in the rest of the sparkling water to lift the foam above the edge of the glass. Serve with a straw.

Get the App
The Cocktail Party app puts this drink – and hundreds more – in your pocket, and tells you what you can make from the ingredients you have at home. It's the best $3.99 you'll ever spend on a drink.