Charlie Chaplin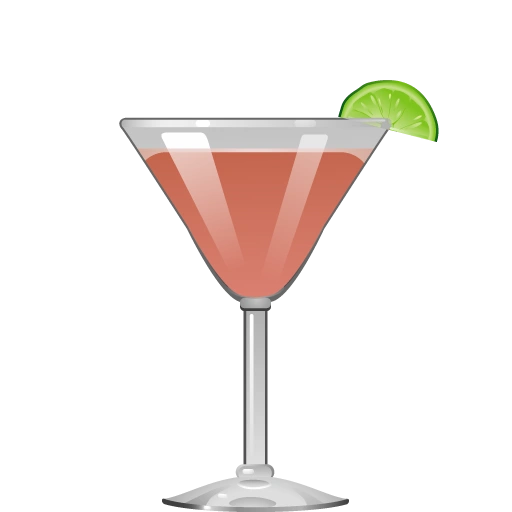 Neat story about Charlie Chaplin: he was an unwitting target of the "May 15 Incident" of 1932, a coup d'état that ended in the assassination of the Prime Minister of Japan.
The plan for the assassination included the death of Charlie Chaplin, designed to provoke war with the United States. Lucky Charlie – he was off watching a sumo match with the Prime Minister's son at the time of the attack, and went on to live for many happy decades.
The origins of this drink go all the way back to the 1920s, when it was first concocted at the Waldorf-Astoria hotel. Early versions of the recipe are far too sweet; we prefer Gaz Regan's "perfect" recipe from The Joy of Mixology.

Ingredients
Instructions
Shake with ice and strain into a chilled cocktail glass.

Get the App
The Cocktail Party app puts this drink – and hundreds more – in your pocket, and tells you what you can make from the ingredients you have at home. It's the best $3.99 you'll ever spend on a drink.