Cocchi Cobbler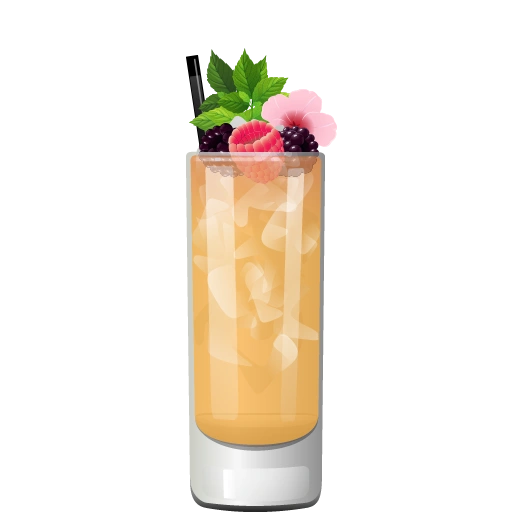 The Cocchi Cobbler, from Darwin Manahan at Cliff's Edge in Los Angeles, is a fruity, lush, easy-drinking cocktail that smells as good as it tastes.
Every cobbler needs a crown of fresh fruit on top, but Manahan takes it to the next level in his version. He uses his citrus squeezer to compress crushed ice into a little bowl, fills it with berries and mint and flowers, and sets it atop the drink. You needn't go to all that trouble – but if you do, you'll be rewarded with a drink that's nearly as lovely to look at as it is to sip.
Manahan calls for Cocchi Rosa, a beautiful pink rosé wine apéritif. We've also tried it with deep-ruby Lillet Rouge, a red wine apéritif, and it's just as delicious. We suspect it would also be lovely with a white wine apéritif like Cocchi Americano or Lillet Blanc.

Ingredients
Instructions
Shake all ingredients (except the bitters) with ice and strain into an ice-filled tall glass. Garnish with all manner of berries, mint, and/or edible flowers, and sprinkle a few drops of bitters over everything.

Get the App
The Cocktail Party app puts this drink – and hundreds more – in your pocket, and tells you what you can make from the ingredients you have at home. It's the best $3.99 you'll ever spend on a drink.