French Martini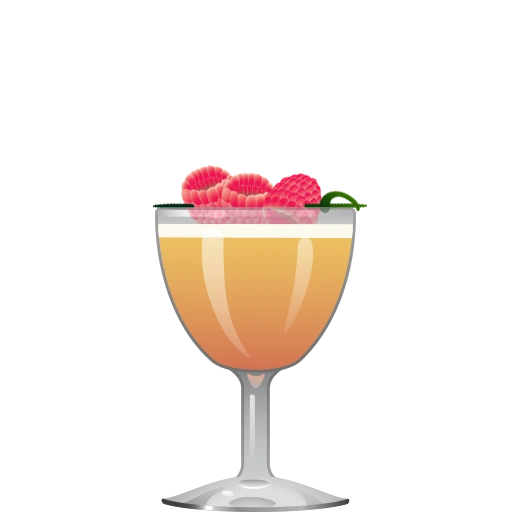 The French Martini is far-and-away the cocktail we've received the most requests to add. Trouble is, there are at least a half-dozen reputable recipes for the French Martini; all contain the same ingredients (vodka, raspberry liqueur, and pineapple juice), but at different ratios.
This is the kind of thing we live for, so we assembled our long-suffering test lab crew and made a flight of French Martinis, at four different ratios based on the most common recipes we dug up. Our favorite ended up being 3:1:3 – 3 parts vodka, 1 part raspberry liqueur, 3 parts pineapple juice. What it lacks in color, it makes up for with superior balance, adequate-but-not-overpowering sweetness, and a wonderful foam cap that other ratios lacked.
Traditionally, French Martinis are made with Chambord, a black raspberry liqueur. Really, any raspberry liqueur is fine – and many recipes call for crème de cassis instead, which is just as delicious and equally as French (which is to say: not very). Another French substitution is cognac for the vodka, which legendary barman Simon Diffords calls for in his "Very French Martini."

Ingredients
Instructions
Shake all ingredients with ice. Strain into a chilled cocktail or coupe glass. Garnish with fresh raspberries, either skewered on a pick or gently rested atop the pineapple foam.

Get the App
The Cocktail Party app puts this drink – and hundreds more – in your pocket, and tells you what you can make from the ingredients you have at home. It's the best $3.99 you'll ever spend on a drink.