Hayride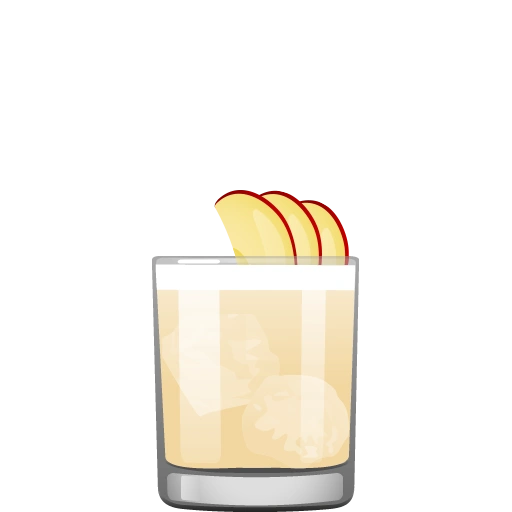 The Hayride is a richly spiced honey-apple twist on the vintage Stone Fence cocktail, created by Frederic Yarm of the inimitable Cocktail Virgin blog. Yarm notes in a blog post that he'd actually intended to use a blended scotch here but grabbed the rye by mistake; either one is delicious, each bringing out a different autumnal character.
Allspice dram can be an overwhelming ingredient when mixed into a drink, particularly alongside the gentle flavors of apple and Bénédictine. Yarm counteracts that brashness by using the allspice dram as a garnish, dotting it over the egg foam to present a baking-spice nose before giving way to the rest of the drink's subtle charms.

Ingredients
Instructions
Dry-shake all ingredients (except the allspice dram) first without ice, then again with ice added. Double-strain through a fine mesh strainer into a short glass with no ice. Garnish with seven drops of allspice bitters on the egg foam.

Get the App
The Cocktail Party app puts this drink – and hundreds more – in your pocket, and tells you what you can make from the ingredients you have at home. It's the best $3.99 you'll ever spend on a drink.