Hot for Teacher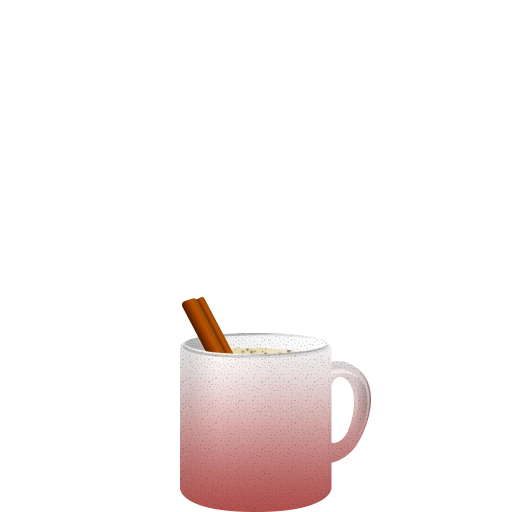 When winter sets in, we find ourselves on the hunt for new hot cocktail recipes – the richer and more luxurious, the better! So we were thrilled to find the Hot For Teacher recipe from PUNCH, courtesy of Matthew Belanger & Shannon Tebay at Pouring Ribbons in New York City.
It's sort of a mash-up of tiki cocktails like the Pearl Diver and the "hot-buttered-something" group of drinks. It takes a little extra effort beforehand to mix up the batter, but you'll be rewarded with an excess you can store in the freezer and use to make piping-hot drinks all winter long.
The original recipe calls for the honey syrup at a 2:1 ratio. If all you have is 1:1 and you don't feel like making more, it'll turn out fine, if a little less sweet. The resulting batter will be a little runnier, so you may want to store the leftover batter in a small covered dish instead of wrapping it in plastic wrap like you might do with a firmer batter.

Ingredients
Instructions
Begin by making the batter. Let the butter come up to room temperature, and whisk in the honey syrup, cinnamon syrup, vanilla syrup, allspice dram, and salt.
Add the rum, banana liqueur, cream of coconut, and bitters to a heatproof mug. For each serving, add one ounce (or 30 mL) of the butter batter, and four ounces (or 120 mL) of hot water. Whisk until thoroughly combined and garnish with a cinnamon stick or banana chip.

Get the App
The Cocktail Party app puts this drink – and hundreds more – in your pocket, and tells you what you can make from the ingredients you have at home. It's the best $3.99 you'll ever spend on a drink.