Midnight Cowboy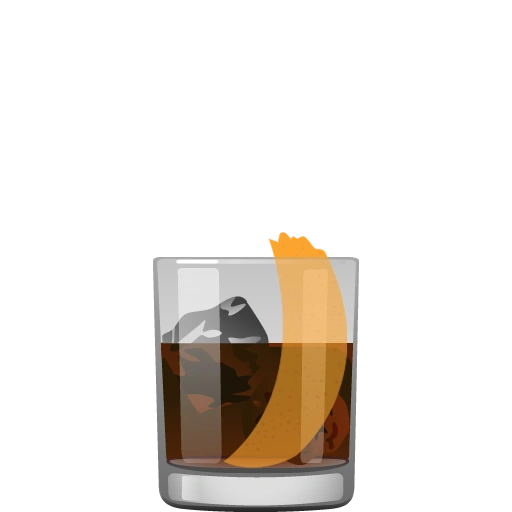 The Midnight Cowboy is the creation of Todd Kauffman at Johnson County Distillery. The distillery produces Jacob Weldon Blended Bourbon Whiskey, named for Kauffman's grandfather. It's fitting, because this is very grandpa-esque recipe; it's really more like spiced-up bourbon than anything.
Since it's such a bourbon-forward recipe, the bourbon you choose should be flavorful. We often treat rye and bourbon somewhat interchangeably, but in this case we'd stick with bourbon; the spicy, peppery flavors of rye would overwhelm the small share of walnut bitters, amaro, and orange oil.
For the amaro, Kauffman recommends Averna, a middle-of-the-road amaro that isn't too bitter or two sweet. It's a lovely canvas for experimentation, though, so try it with your favorite amaro and see how you like it!
A drink like this would typically be stirred, not shaken. Kauffman's recipe calls for shaking, likely to dilute the strong flavors a bit. You can shake or stir – it's up to you.

Ingredients
Instructions
Shake all ingredients (except the orange peel) with ice, or stir with ice in a mixing glass until well-chilled. Strain into an ice-filled short glass. Squeeze the peel over the drink, rub it on the rim of the glass, and drop it in as a garnish.

Get the App
The Cocktail Party app puts this drink – and hundreds more – in your pocket, and tells you what you can make from the ingredients you have at home. It's the best $3.99 you'll ever spend on a drink.