Pan Am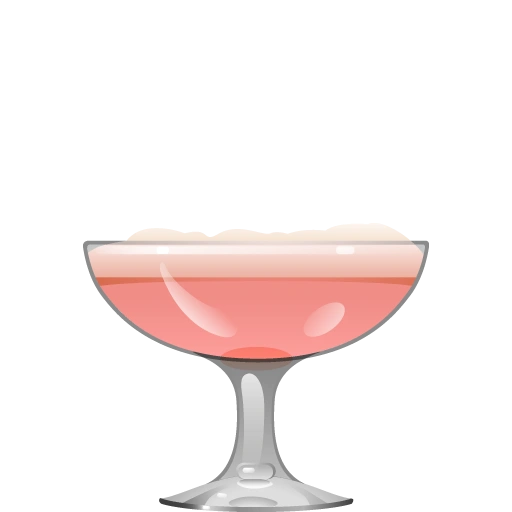 We're big fans of Jamie Oliver's "Drinks Tube" channel on YouTube, and this fantastic drink we found there is excellent proof of the quality of the recipes shared there.
This one is an invention of London barman Barney Toy, and it won second place in a world-wide Bacardi competition. We think Toy was robbed – this velvety cloud of citrus and almond wins top honors in our book.
The original recipe uses Aperol for the citrus apéritif, and we stick with that when we make it. You can use Campari, but it will be a good deal more bitter.

Ingredients
Instructions
Add all ingredients except the bitters to a shaker. Dry-shake first (meaning, without ice), then add ice and shake again. Since this drink contains egg, you should double-strain it to remove any nasty eggy bits (or bean bits, if using aquafaba).
Serve in a chilled cocktail glass, champagne coupe, or other pretty glass. Add a few drops of bitters to the foam. If you're artistic, drag a toothpick through the foam to create a fancy pattern.

Get the App
The Cocktail Party app puts this drink – and hundreds more – in your pocket, and tells you what you can make from the ingredients you have at home. It's the best $3.99 you'll ever spend on a drink.