Persephone's Bouquet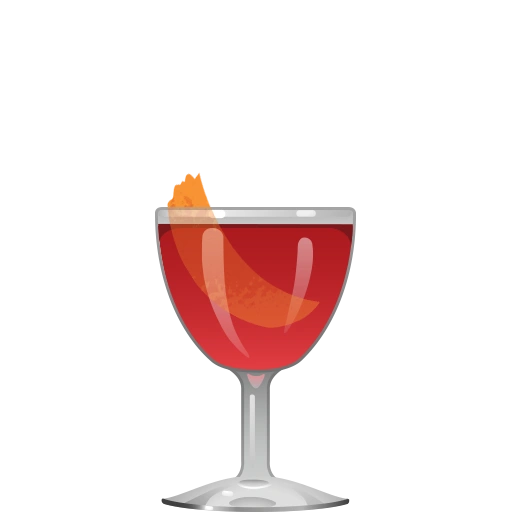 Persephone's Bouquet is a stunning jewel-toned cocktail bursting with citrus and floral scents and flavors. It's the creation of the folks over at the Cocktail Vultures blog, invented as an homage to the Queen of the Underworld from Greek mythology.
The Cocktail Vultures specify that it should be made with blood oranges, and their slightly-bitter, more complex flavor does a great job of keeping the drink's sweetness in check. However, if you only have standard oranges on hand, they'll still make for a lovely bouquet.
Vodka is called for in the recipe, which places a greater focus on the non-spirit ingredients. But it's just as delicious and a smidge more interesting with gin, and the flavors are plenty strong enough to stand up to a floral, herbaceous gin like Hendrick's.

Ingredients
Instructions
Shake all ingredients with ice and strain into a chilled cocktail glass. Garnish with a piece of blood orange peel, if you have it.

Get the App
The Cocktail Party app puts this drink – and hundreds more – in your pocket, and tells you what you can make from the ingredients you have at home. It's the best $3.99 you'll ever spend on a drink.