Saturn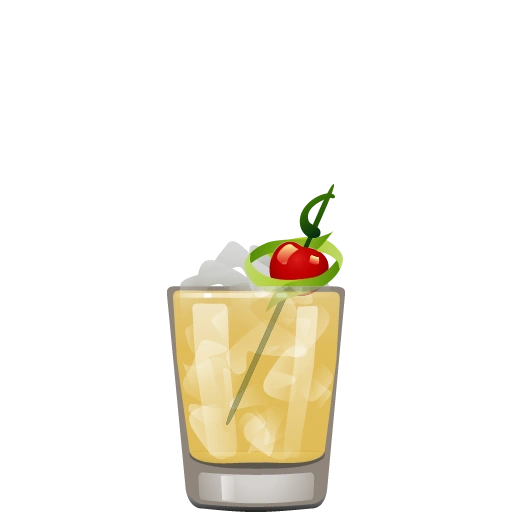 The Saturn is one of the best gin-based recipes in the tiki family – and it was nearly lost to the annals of history before Jeff "Beachbum" Berry dug up the original 1967 recipe from California bartender J. "Popo" Galsini.
We're fans of this tinkered recipe, adapted by mixologist Garret Richard of NYC's Slowly Shirley tiki bar. Richard is one of the folks responsible for the current resurgence of interest in tiki drinks, and his recipe is a little more modern and better-balanced than the original, which had a much larger proportion of passion fruit puree. Since the updated recipe has a smaller amount of passion fruit puree, you could replace it with a passion fruit liqueur.
Invented at the peak of the Space Age, the Saturn demands a fitting garnish. A cherry wrapped in planetary "rings" of lime zest is perfect, but any over-the-top garnish will do.

Ingredients
Instructions
Combine all ingredients in a blender, along with a cupful of ice. Blend until the ice is completely broken up. Pour into an ice-filled glass and garnish.
The Saturn can also be served shaken over ice, if you prefer.

Get the App
The Cocktail Party app puts this drink – and hundreds more – in your pocket, and tells you what you can make from the ingredients you have at home. It's the best $3.99 you'll ever spend on a drink.