Spanish Coffee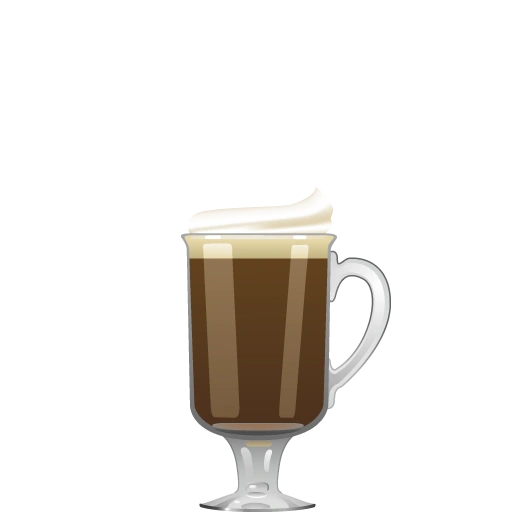 In Spain, this coffee cocktail is called Carajillo, perhaps from the Catalan phrase que ara guillo ("I'm leaving in a hurry!")
The whipped cream on top isn't traditional, but after we learned about how they do it at the famous Huber's Cafe in Portland, Oregon, we couldn't go back to any other recipe.
Huber's Cafe serves theirs with a caramelized sugar-rimmed glass, which is wonderful but not required. We've included those instructions below, if you're so inclined.

Ingredients
Instructions
If you're going to serve this drink with a caramelized-sugar rim, choose a short glass or mug, so that the flame can reach the sugar rim. Rub the outside lip of the glass with an orange slice. Invert the glass and press the rim into a dish of superfine sugar.
Next, make the whipped cream. Add the whipping cream to a shaker, and add a splash of orange curaçao. Drop in the spring from a Hawthorne strainer and shake it all without ice for about ten seconds. Alternately, you can whip the cream and liqueur in a bowl with a whisk if you prefer.
If you're doing the caramelized rim, add the rum and orange curaçao to the glass, and light with a long match. Let it burn for a few seconds, long enough to caramelize the sugar rim. Add the remaining ingredients to the mug.
If you're not doing the caramelized rum, add all the ingredients directly to the mug.
Stir to mix, and top with the whipped cream you made earlier.

Get the App
The Cocktail Party app puts this drink – and hundreds more – in your pocket, and tells you what you can make from the ingredients you have at home. It's the best $3.99 you'll ever spend on a drink.