The Rug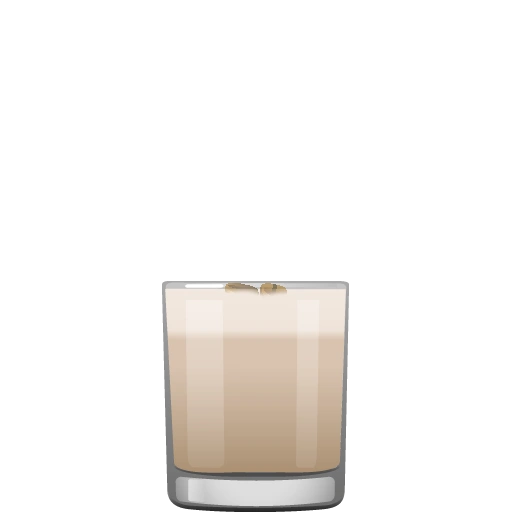 The Rug is mixologist Tyler Kleinow's answer to the White Russian, a drink made even-more-famous in The Big Lebowski, one of our favorite films here at Cocktail Party HQ. Kleinow loved the movie, too, and set out to create a successor to the The Dude's classic quaff.
The result is every bit as iconic as its namesake in the film. It tastes almost exactly like an iced sweet coffee, giving almost no hint to the bourbon it contains. Overproof bourbon is ideal here, if you have it. But it's the coconut cream that really ties the room together, giving the drink a rich body and a gentle sweetness.

Ingredients
Instructions
Blend all ingredients with a cupful of ice until smooth. Pour into a short glass or goblet and garnish with three coffee beans.

Get the App
The Cocktail Party app puts this drink – and hundreds more – in your pocket, and tells you what you can make from the ingredients you have at home. It's the best $3.99 you'll ever spend on a drink.