Ale
A flavorful, medium-bodied beer. Typically, when we refer to ale we're talking about a classic brown ale. We've got a separate entry for Pale Ale, since it has its own distinct hoppy flavor.
Ale is a popular ingredient in drinks from the American Colonial era, where it was a component of every meal of the day for most folks –even breakfast!
Also Known As
Scotch ale
Amber ale
Brown ale
Belgian ale
Cocktails that use Ale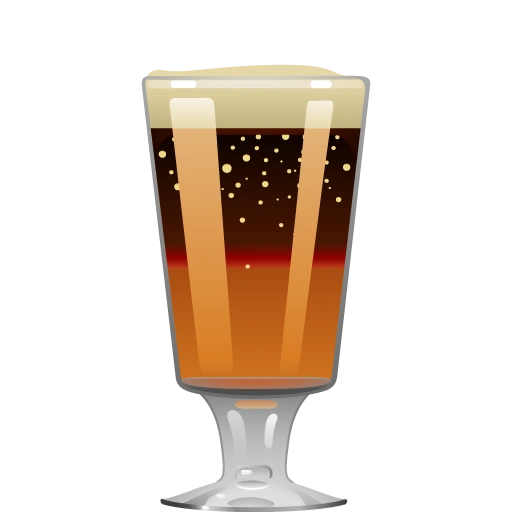 Black and Tan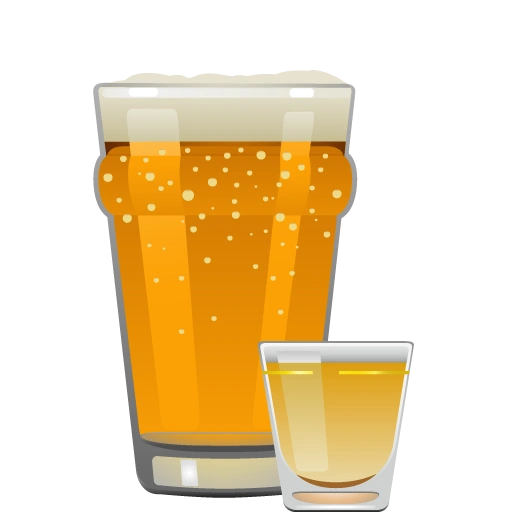 Boilermaker

Get the App
The Cocktail Party app tells you what you can make from the ingredients you have, and makes tailored recommendations about what to buy next. It's the best $3.99 you'll ever spend on your liquor collection.