Beef broth
The essence of beefiness. Get the best-quality broth, bouillon or consommé you can get your hands on; you're gonna be drinking it, after all.
Cocktails that use Beef broth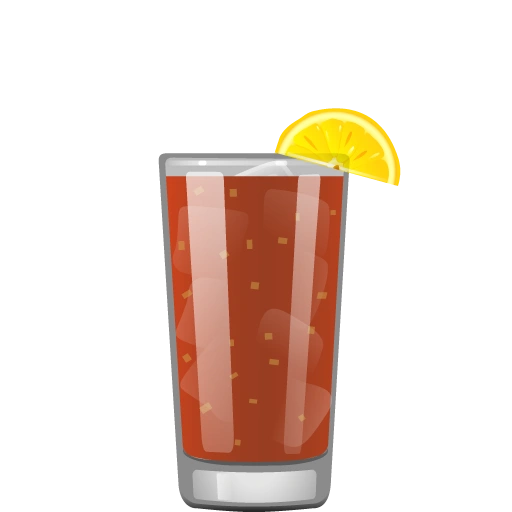 Bloody Bull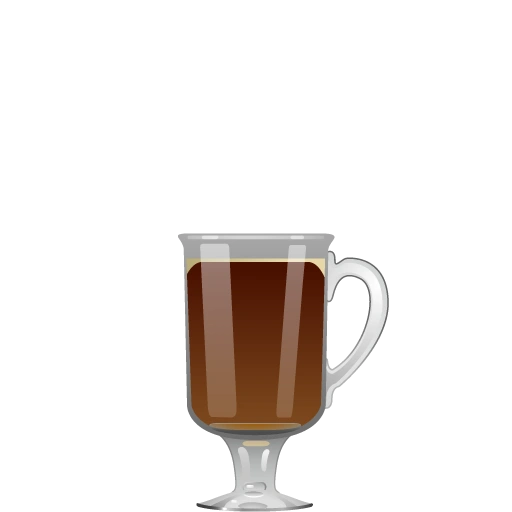 Bullshot

Get the App
The Cocktail Party app tells you what you can make from the ingredients you have, and makes tailored recommendations about what to buy next. It's the best $3.99 you'll ever spend on your liquor collection.