Bullshot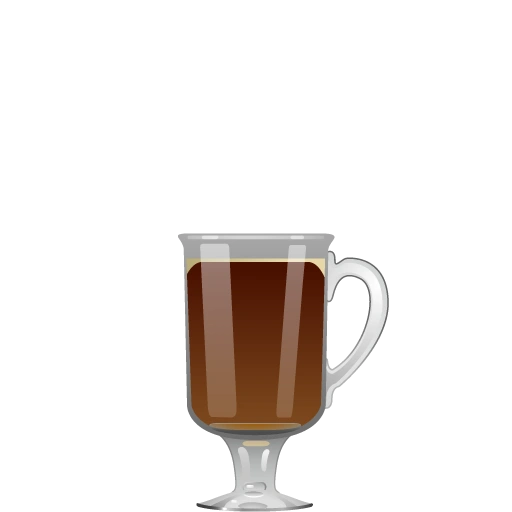 A good bartender is, as they say, "a pharmacist with limited inventory." In fact, many ingredients used in cocktail began their life as pseudo-medicinal tinctures, and some of them (like bitters in club soda for a tummyache) do seem to have stood the test of time.
The Bullshot is an excellent example of the restorative potential of a cocktail. Made with good stock (homemade stock or consommé are lovely), plenty of hot sauce, and served warm, it makes a potent spirit-reviver in the coldest days of winter or the longest days of a nasty flu.

Ingredients
Instructions
If you're serving it cold, shake all the ingredients with ice and strain into an ice-filled tall glass. Garnish with a slice of lemon and a celery stalk.
If you'd rather have it warm, begin by heating up the beef stock. Meanwhile, vigorously stir the remaining ingredients and add to a large mug. Stir in the hot beef stock. Skip the garnish for the hot version – it just gets in the way of slow sipping.

Get the App
The Cocktail Party app puts this drink – and hundreds more – in your pocket, and tells you what you can make from the ingredients you have at home. It's the best $3.99 you'll ever spend on a drink.