Safe Passage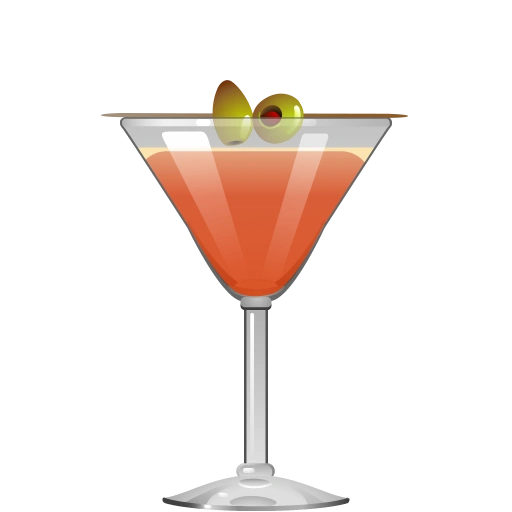 We weren't sure what to think about this recipe from Keneniah Bystrom at the Essex bar in Seattle, when we first saw it in PUNCH magazine. It's got a difficult ingredient list, and we admit to being fearful of the combination of bitter amari and salty olive brine.
We finally amassed the ingredients and gave it a shot – and golly, are we glad we did! The Safe Passage is a wonderful example of a drink that is more than the sum of its parts. Each sip is a multilayered delight of brine, herbs, citrus and bubbles.
It's a twist on the Sweet Olive cocktail, which we tried soon after. The Sweet Olive is perfectly fine, but it pales in comparison to the Safe Passage. It's probably to do with the lemon juice, which really turns up the volume on the other components of the cocktail.
The recipe calls for Castelvetrano olives, a minimally-brined meaty green olive. It's worth the hassle of trying to find them (Amazon carries them in the US), as your typical Spanish olive comes with a much saltier brine. If you must use regular green olive brine, cut it back to half and try the mix before adding more.
The recipe also calls for Amaro Nardini and Prosecco, but you can try with any medium-bodied amaro, and any sparkling wine you like. For the bitter citrus liqueur, we'd stick with one on the sweeter end, like the Aperol specified in the original recipe.

Ingredients
Instructions
Shake all ingredients (except sparkling wine) with ice, and strain into a chilled cocktail or coupe glass. Top with sparkling wine, and garnish with a few olives on a skewer.

Get the App
The Cocktail Party app puts this drink – and hundreds more – in your pocket, and tells you what you can make from the ingredients you have at home. It's the best $3.99 you'll ever spend on a drink.