Congressman's Lunch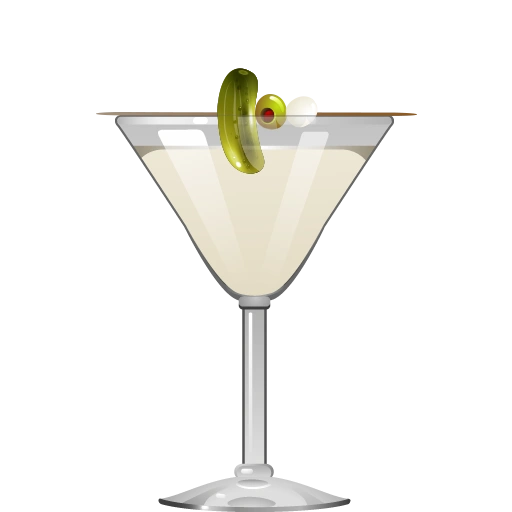 The Congressman's Lunch, from Brian Nixon at the Truxton Inn in Washington D.C., is a wonderful example of how fitting a name can be for a drink. The Truxton Inn itself may be too hip for a proper statesman, but it's easy to imagine your favorite Capitol figure sipping one of these at a turned-oak conference table, taking calls and shouting at staff.
The lunch comparison makes sense – this drink has all the flavors of a great sandwich, and it's low proof enough that one won't ruin the rest of your day.
We're always keen to try a pickle-based cocktail, but we were wary of the sweetness from the sherry and white wine apéritif (Nixon calls for Cocchi Americano, which is a bit less sweet than Lillet Blanc).
We needn't have worried – the cocktail is perfectly balanced, and the lemon bitters are the perfect accessory, tying the whole thing up with a little yellow ribbon.

Ingredients
Instructions
Stir all ingredients with ice for about a minute. Strain into a chilled coupe or cocktail glass and garnish with a pickle, cocktail onion, olive – or all three! It is lunch, after all.

Get the App
The Cocktail Party app puts this drink – and hundreds more – in your pocket, and tells you what you can make from the ingredients you have at home. It's the best $3.99 you'll ever spend on a drink.