Vesper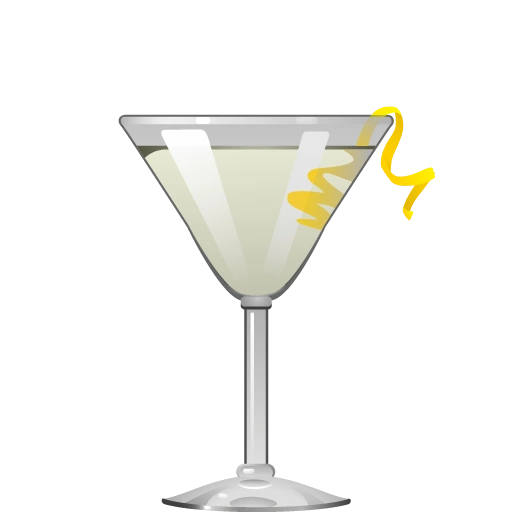 James Bond had some strange ideas about drinks – you have him to thank for every watery shaken Martini you've ever received. At first glance, this seems like more of the same tomfoolery; why add vodka to a gin drink? Gaz Regan, in his infinite cocktailian wisdom, suggests that the vodka acts to dilute the drink and soften the gin. Surprisingly, it really does work. Excellent work, Mr. Bond.

Ingredients
Instructions
Shake (really!) the liquid ingredients with ice and strain into a chilled cocktail glass. Twist the lemon peel over the drink, making sure to get lots of the lemon's oil all over the surface, and drop it in (or discard and garnish with a prettier twist).

Get the App
The Cocktail Party app puts this drink – and hundreds more – in your pocket, and tells you what you can make from the ingredients you have at home. It's the best $3.99 you'll ever spend on a drink.