Mint syrup
Mint syrup is a light gold, clear, or green color, and should taste like fresh mint. It's easy to make yourself: bring equal parts sugar and water to a boil, stir for a minute, and remove from heat. Toss in a large handful of fresh mint, stir, and let it steep for a half-hour. Strain the syrup into a glass jar and store refrigerated for up to a couple weeks.
Also Known As
Peppermint syrup
Spearmint syrup
Cocktails that use Mint syrup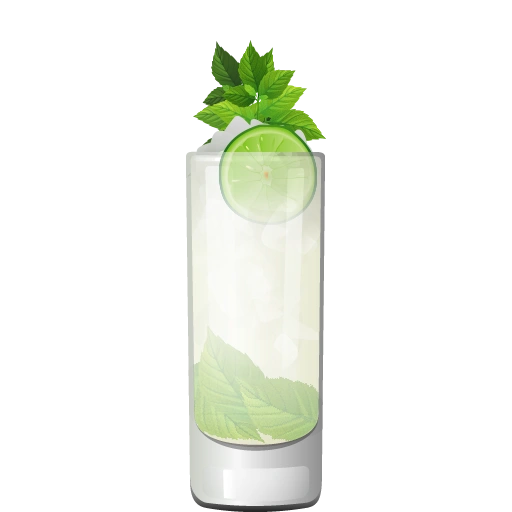 El Pequeño's Mojito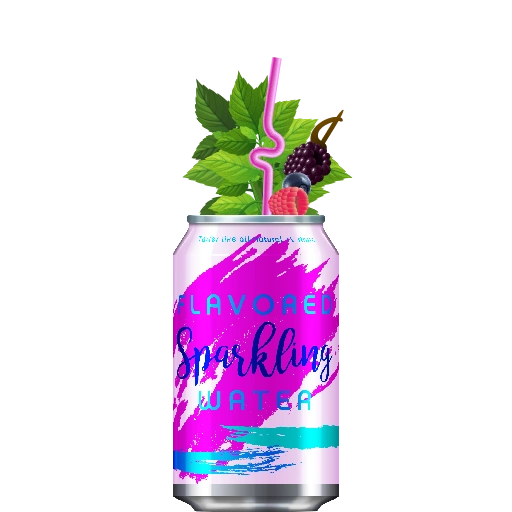 High Ball Stepper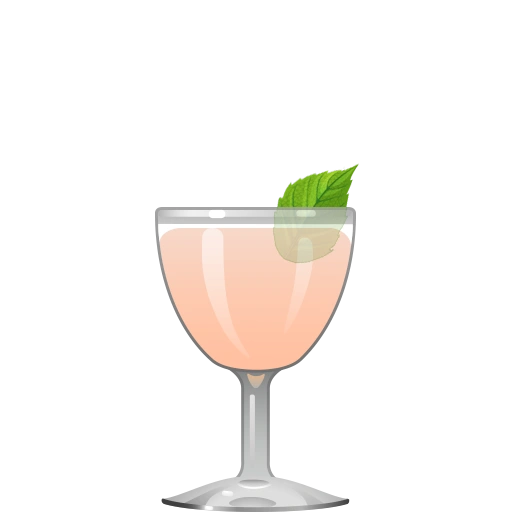 Last-Minute Getaway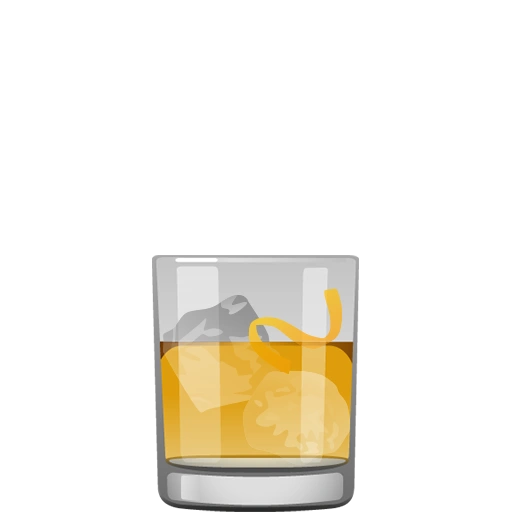 Old Fashioned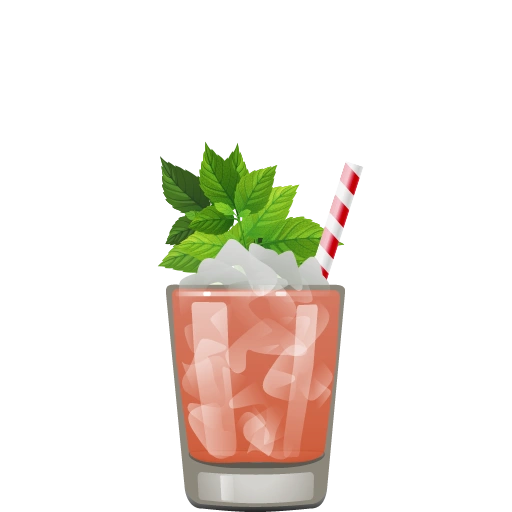 Watermelon Julep

Get the App
The Cocktail Party app tells you what you can make from the ingredients you have, and makes tailored recommendations about what to buy next. It's the best $3.99 you'll ever spend on your liquor collection.