Orange flower water
A delicate water flavored with the perfumey oils of bitter orange flower blossoms. It's sometimes sold near the bitters section in a liquor store. If you can't find it there, check a Middle Eastern grocery.
Also Known As
Orange blossom water
Orange water
Cocktails that use Orange flower water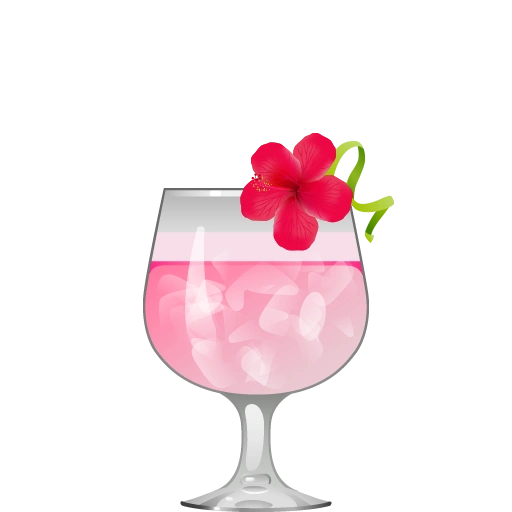 Bird of Paradise Fizz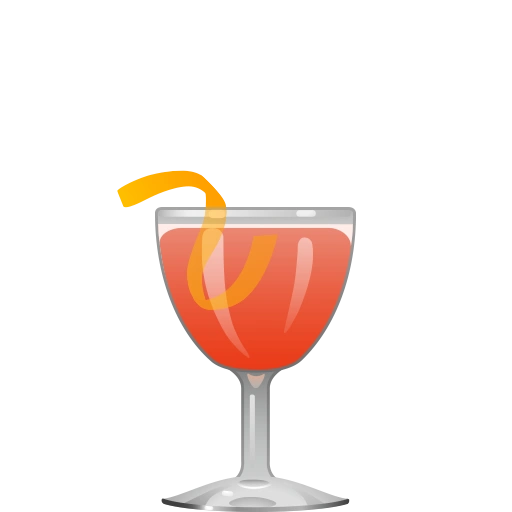 Door 74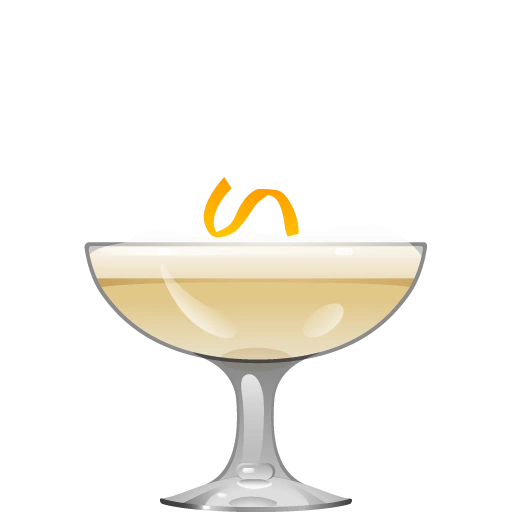 Hotel Georgia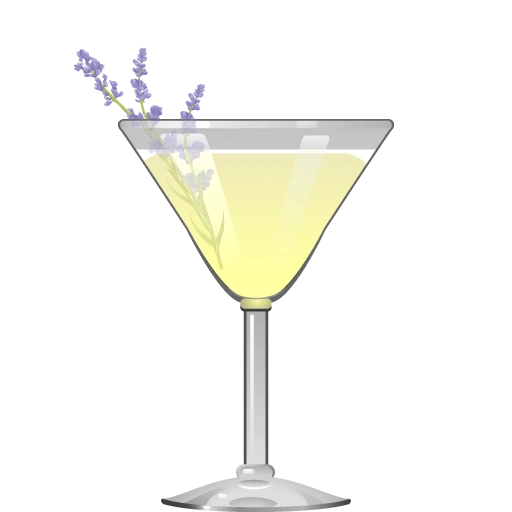 Hummingbird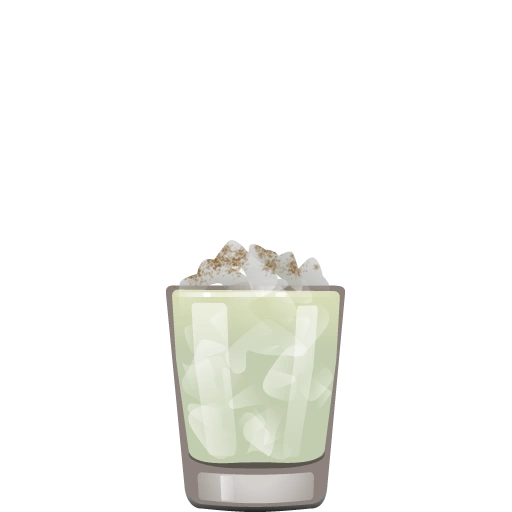 Infante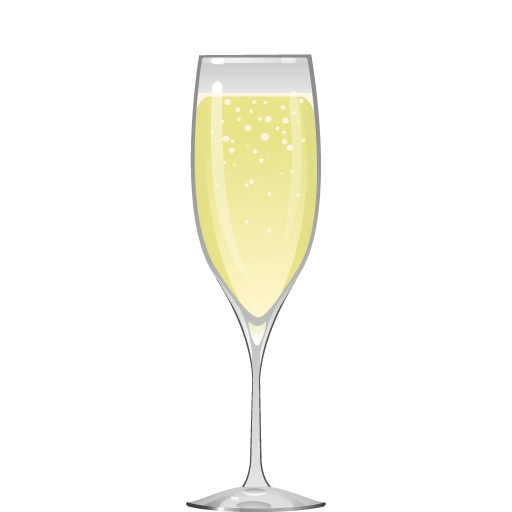 Negative Space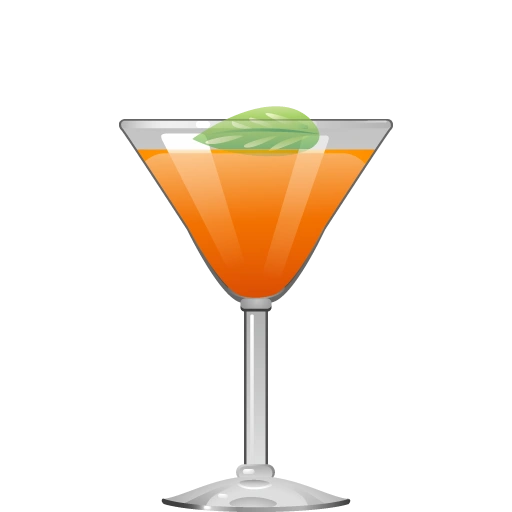 Nice Nice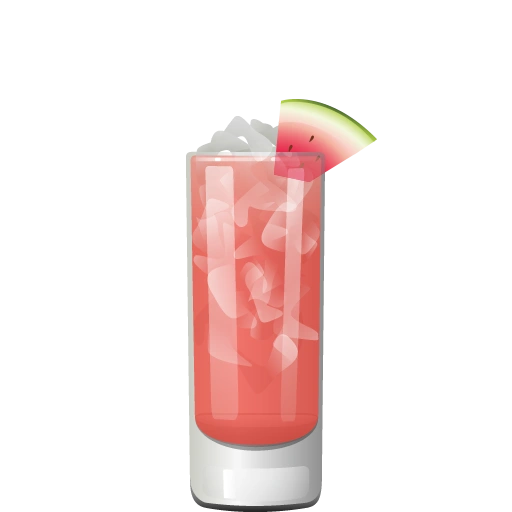 Pharaoh Cooler
Ramos Gin Fizz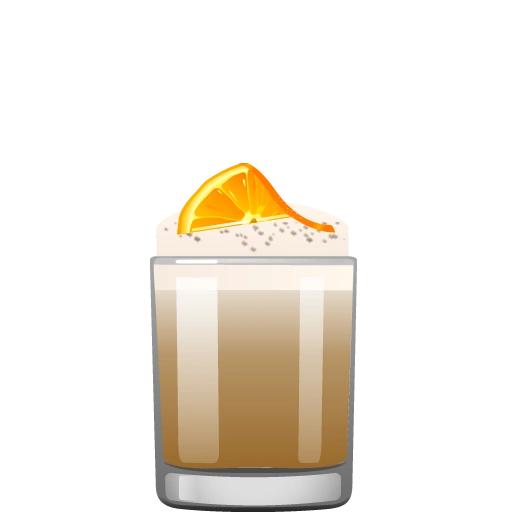 She's Leaving Home

Get the App
The Cocktail Party app tells you what you can make from the ingredients you have, and makes tailored recommendations about what to buy next. It's the best $3.99 you'll ever spend on your liquor collection.