Banshee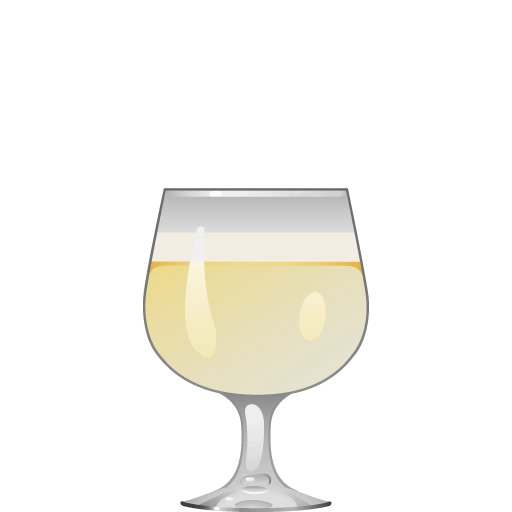 A banshee, in Irish folklore, was a female spirit who wailed when someone was about to die (hence the phrase "screaming like a banshee.") We don't know how this creamy, gentle cocktail came to be named after an omen of the underworld, but who cares? It's creamy and sweet and tastes like bananas!
A cheap, clear liqueur like 99 Bananas will be too acrid for a drink with so few ingredients. If your local liquor store laughs in your face when you ask for high-quality banana liqueur (true story!), consider making your own – there are lots of great DIY banana liqueur recipes out there (we like the one from Serious Eats).

Ingredients
Instructions
Shake with ice and strain into a cocktail glass, coupé, or other small, dainty glass. It's even good over ice in a short glass, but you may want to decrease the cream (or milk), to account for the extra water in the drink.

Get the App
The Cocktail Party app puts this drink – and hundreds more – in your pocket, and tells you what you can make from the ingredients you have at home. It's the best $3.99 you'll ever spend on a drink.