Bitter Bee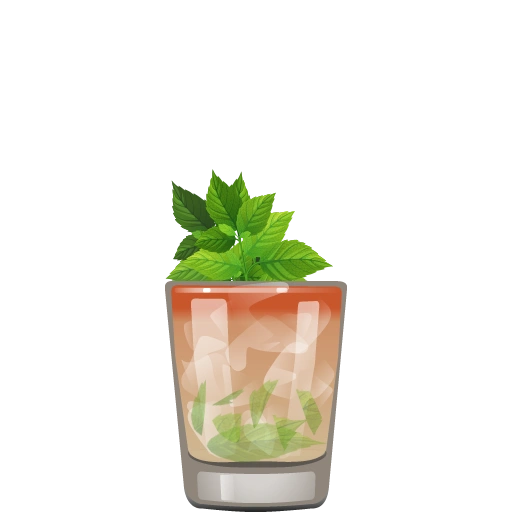 The Bitter Bee was suggested to us by several Cocktail Party users – and after trying one, we totally understand why! It's a lovely drink, not the least bit bitter, tart, gently sweet, and delightfully herbal and fresh.
The Bitter Bee was created at Milk & Honey in NYC, just another entry in a long legacy of fantastic cocktails from that outfit.
If you don't have a brown sugar cube, you can substitute a white cube or a teaspoon of dark brown sugar.

Ingredients
Instructions
In a shaker, muddle the sugar cube (or teaspoon of sugar) with the bitters and mint leaves. Add the remaining ingredients and ice and shake well. Strain into a short glass filled with crushed ice. Top with more ice, and soak the new ice with bitters (about 4 dashes). Garnish with a freshly-slapped sprig of mint.

Get the App
The Cocktail Party app puts this drink – and hundreds more – in your pocket, and tells you what you can make from the ingredients you have at home. It's the best $3.99 you'll ever spend on a drink.