Dawa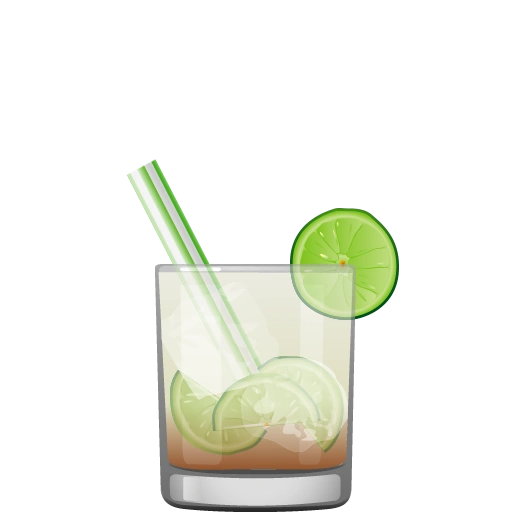 Dawa means "medicine" in Swahili, and indeed this drink does a fine job as a rejuvinating tonic in Kenya's hot weather. The Dawa is the de facto national drink of Kenya, credited to The Carnivore restaurant in Nairobi. The star ingredient is honey, which is fitting for a country with a long history of traditional beekeeping.
Dawa comes with its own accessory, a chunky wooden (or plastic) Dawa stick used to add the honey to the drink and stir it up. If you don't have a ready supply of Dawa sticks just laying around, you can use a spoon instead.

Ingredients
Instructions
Cut the lime into wedges, and muddle the wedges with the brown sugar in a short glass. Add the vodka, and top with crushed ice.
Meanwhile, dip a Dawa stick in honey (or just load up a heaping teaspoon of honey). Place the Dawa stick or spoon in the drink, and stir periodically while sipping to add as much or as little sweetness to the drink as you like.

Get the App
The Cocktail Party app puts this drink – and hundreds more – in your pocket, and tells you what you can make from the ingredients you have at home. It's the best $3.99 you'll ever spend on a drink.

Read more