Boston Sour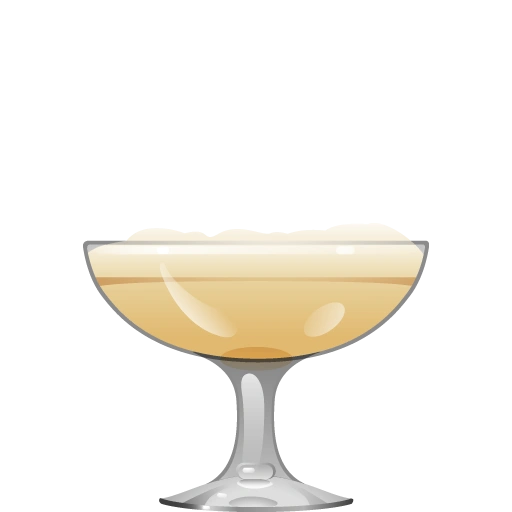 The Boston Sour is just a Whiskey Sour with egg white added – but oh, what a difference an egg makes! The texture is velvety-smooth, and the foam from the egg white carries the beautiful scents of lemon and bourbon (or rye or blended whiskey, if you prefer).
We like to use a technique called "dry-shaking" when we make drinks with egg white (or with aquafaba, a vegan alternative). To dry-shake, add all your ingredients to a shaker without ice, and shake vigorously for ten seconds or so. Then open your shaker, add ice, and shake again. The dry shake helps the egg to build up airy volume before the ice and cold water have a chance to water it down.
We always double-strain egg drinks: once through the shaker's strainer, and then straight through a fine wire-mesh strainer into the serving glass. This ensures that no unwanted eggy solids make it into the drink.

Ingredients
Instructions
Combine all ingredients in a shaker without ice, and give it a vigorous shake. Add ice, shake again, and double-strain into a chilled cocktail or coupe glass, or a short ice-filled glass.

Get the App
The Cocktail Party app puts this drink – and hundreds more – in your pocket, and tells you what you can make from the ingredients you have at home. It's the best $3.99 you'll ever spend on a drink.