Crucian Banana Squash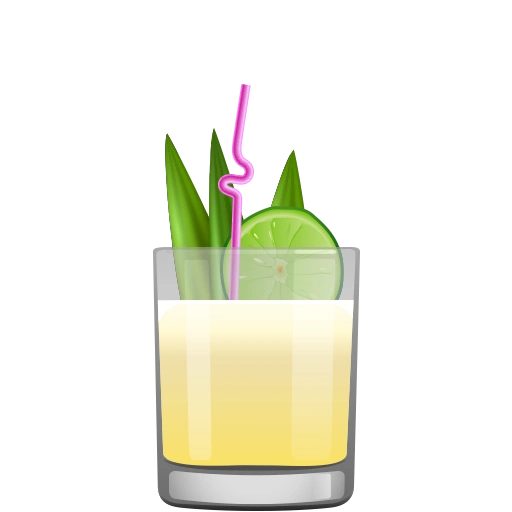 We typically steer clear of cocktails that require a lot of advanced prep work – we assume that when you pick up the Cocktail Party app, you want to mix something now! So the Crucian Banana Squash is a notable exception; with a wait time of 4 hours, it has the longest prep time of any drink we currently list. But it's absolutely, totally, completely worth the wait – this is the grandaddy of all blended banana cocktails, and the rum-soaking step is the best way we've found to get the most out of the banana-rum flavor combo.
We found this delicious recipe in the pages of Beachbum Berry's Potions of the Carribean, a book that's half cocktail recipes, half mixo-anthropological history. The recipe's roots can be traced back to at least the 17th century, when English explorer William Dampier described a similar recipe for a drink enjoyed by the Miskito people of Nicaragua.
The bananas you use for this should be very ripe – not black, but with plenty of brown spots. Note the size of your blender when you make this recipe; if your blender is very large, you might want to double up the recipe to ensure it mixes well.

Ingredients
Instructions
Peel the banana, slice it thinly, and place the slices in a shallow bowl. Cover with the rum, place the bowl in the fridge, and wait about 4 hours.
Once the four hours is up, dump the contents of the bowl into a blender, along with the lime juice and a cupful of crushed ice per serving. Blend until very smooth, and pour unstrained into a short glass. Best served with a straw.

Get the App
The Cocktail Party app puts this drink – and hundreds more – in your pocket, and tells you what you can make from the ingredients you have at home. It's the best $3.99 you'll ever spend on a drink.