Gladiator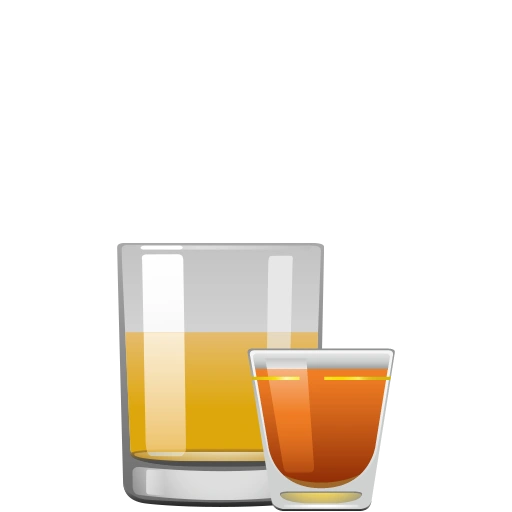 The Gladiator is a basic drop shot, a type of drink we don't typically go out of our way to feature in the Cocktail Party app. But it is genuinely tasty – and with its very low ABV, it's a nice way to have a fun party drink without getting totally sloshed.
To drink, drop the shotglass into the larger glass and down the whole thing. Make sure not to overfill your large glass, or it'll make a mess!

Ingredients
Instructions
Pour the liqueurs into a shot glass. Add the orange juice and soda to a larger glass, leaving enough room to account for the displacement of the shot glass. Serve both glasses.

Get the App
The Cocktail Party app puts this drink – and hundreds more – in your pocket, and tells you what you can make from the ingredients you have at home. It's the best $3.99 you'll ever spend on a drink.