Green Deacon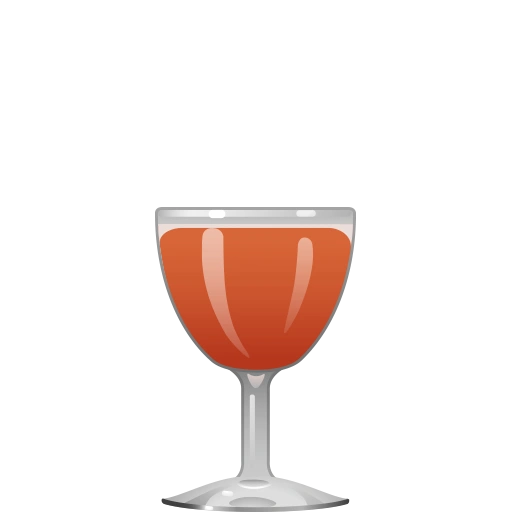 The Green Deacon is a case study in why Jim Meehan (of the famous PDT speakeasy) is held as a living legend in the cocktail world. You couldn't pick a more random assemblage of cocktail ingredients, and yet this recipe makes them all taste like they were all destined to end up together in the same glass.
The drink starts with a rinse of absinthe. This is a method that imparts a subtle flavor to the drink – you add a little bit to an empty glass, swirl it around to coat, and dump out the excess. Absinthe can overpower a drink, but the rinse technique keeps it in check. Here, the rinse is the perfect herbal foil to the sweetness of the sloe gin and the grapefruit juice, and the botanicals of the gin.

Ingredients
Instructions
Rinse a glass with a teaspoon of absinthe, dumping out the excess. Shake all the remaining ingredients with ice and strain into the rinsed glass.

Get the App
The Cocktail Party app puts this drink – and hundreds more – in your pocket, and tells you what you can make from the ingredients you have at home. It's the best $3.99 you'll ever spend on a drink.