Undead Gentleman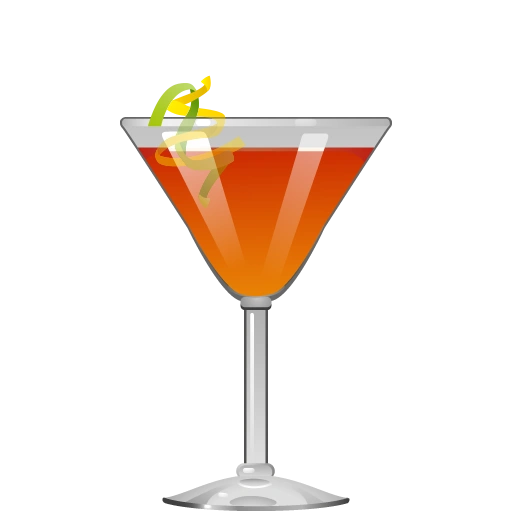 The classic Zombie recipe has inspired many variations, and the best of them is probably Martin Cate's Undead Gentleman cocktail, from his Smuggler's Cove: Exotic Cocktails, Rum, and the Cult of Tiki. Strong, fragrant, exotic – everything we want in a tiki cocktail.
The original recipe calls for the glass to be rinsed in absinthe blanc, a colorless variety of absinthe. You can use green absinthe, but it'll give the final drink a slightly muddier color. It tastes the same, though, so you can just serve it in an opaque tiki mug and call it a day. The recipe also calls for Lemon Hart 151, a particularly flavorful overproof rum. You can use other good-tasting overproof rum brands, but stay away from anything that smells like gasoline – for example, Bacardi 151 is particularly foul in such a large proportion.
Cate instructs the reader to garnish with a double-helix of grapefruit and lime twists. We found this pretty difficult, at first – the trick is to use thin strips of peel. Thicker strips will relax and untwist as soon as you put them in the drink, but thin strips of peel twisted together will stay twisted for longer. We twist ours before we start making the drink, and we use chip clips to hold the ends together until we're ready to use the twists.

Ingredients
Instructions
Place the absinthe (or anise liqueur) into the glass and swirl to coat. Discard the rest.
Shake all ingredients with ice, and strain into a chilled cocktail or coupe glass. Garnish with lime and grapefruit twists, twisted together.

Get the App
The Cocktail Party app puts this drink – and hundreds more – in your pocket, and tells you what you can make from the ingredients you have at home. It's the best $3.99 you'll ever spend on a drink.