Gypsy Wedding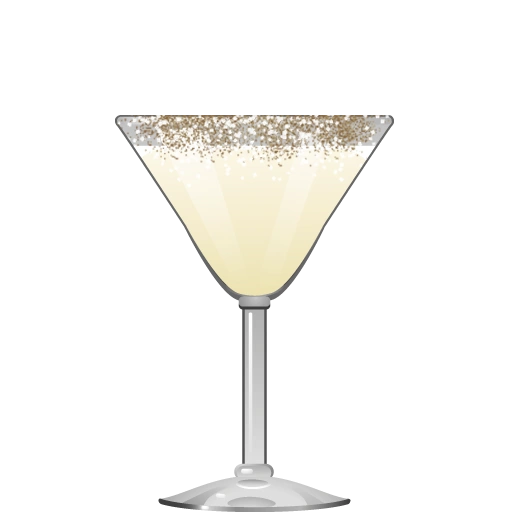 The Gypsy Wedding (please pardon the somewhat-outdated terminology) is a creative, mystical drink that shows off the massive talent of Death & Co's Jillian Vose. The ingredients are a veritable grocery list of fruit and herb flavors, but it's the fresh green grapes that really shine, offset by the enticing caraway flavor of aquavit.
At Death & Co, the drink is served with an optional rim of toasted fennel salt – just fennel seeds toasted for a minute or two, and then ground up and mixed with kosher salt. It's a wonderful addition, but the drink is still lovely with a simple salt rim, or just served plain.

Ingredients
Instructions
If you'd like to make the toasted fennel salt rim, begin by tossing a pinch of fennel seeds into a small pan (without oil). Toast on medium heat for a minute or two, until they're more pungent. Grind with a mortar and pestle, in a spice grinder, or under a heavy pan or a big can. Mix with an equal amount of kosher salt. Moisten the outer rim of a cocktail glass with a wedge of lime, and roll the glass in the toasted fennel salt.
To make the drink, first muddle the grapes in a shaker. Add the remaining ingredients and ice, and shake well. Double-strain through a fine mesh strainer into a cocktail or coupe glass (use the prepared glass, if you rimmed it earlier).

Get the App
The Cocktail Party app puts this drink – and hundreds more – in your pocket, and tells you what you can make from the ingredients you have at home. It's the best $3.99 you'll ever spend on a drink.