How to Kill a Friend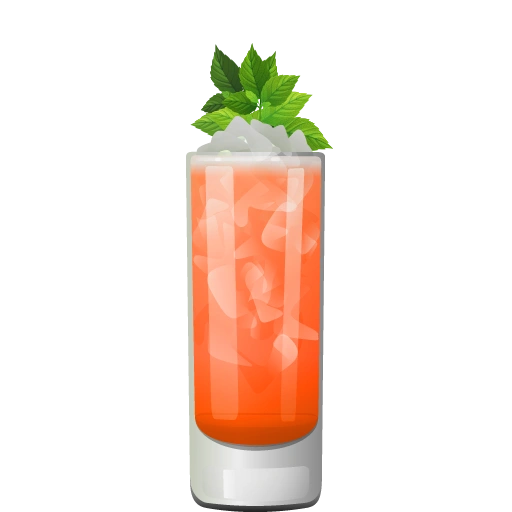 One of our favorite techniques for dealing with strongly-flavored ingredients is to use more than one, in the hopes that they'll cancel each other out and allow some new flavor interactions to bubble up. That's why we're really diggin' the How to Kill a Friend, from Paul Shanrock at Seattle's Stampede Club – it's a case study in the emergent magical properties of a drink with a perfectly-tuned balance between a few dominant flavors.
Here, the players are smoky mezcal, bitter Campari, and the decadent raisin overload of Pedro Ximénez sherry, the sweetest of all sherries. They balance each other like the three legs of a stool, resting on the shag-carpet rug of citrus, pineapple, and bitters.
It's such a careful balancing act that we're inclined to recommend no substitutions here. We did try it with Aperol, the sweetest and most approachable bitter citrus apéritif – and the stool collapsed, resulting in a too-sweet drink with an overload of smoke. You could probably get away with Gran Classico or Luxardo Bitter or the like, but this drink really was made for Campari. Likewise, we haven't found a sherry rich or sweet enough to take the place of the PX here – but it probably wouldn't hurt to try a few more!

Ingredients
Instructions
Shake all ingredients with ice. Strain into a tall glass filled with ice – pebble or crushed ice, preferably. Garnish with a freshly-slapped bunch of mint.

Get the App
The Cocktail Party app puts this drink – and hundreds more – in your pocket, and tells you what you can make from the ingredients you have at home. It's the best $3.99 you'll ever spend on a drink.