June Bug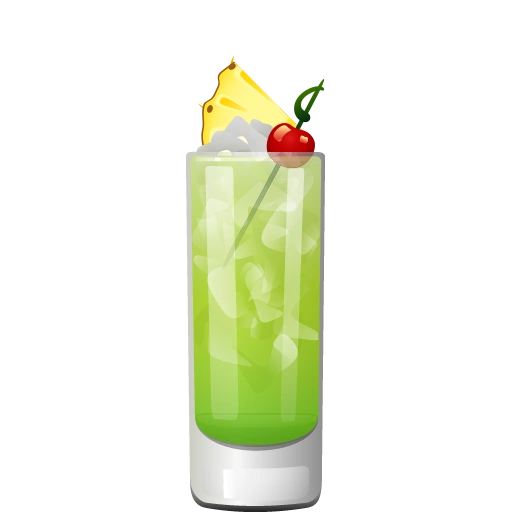 Ah, the June Bug. We spent many warm summer nights on our patio, sipping June Bugs with friends as we planned out this very app you hold in your paws today. We have yet to meet anyone, even the most die-hard sweet-haters, who doesn't love this drink.

Ingredients
Instructions
Shake with ice and strain into a tall glass. Garnish with a slice of pineapple, maybe a cherry.

Get the App
The Cocktail Party app puts this drink – and hundreds more – in your pocket, and tells you what you can make from the ingredients you have at home. It's the best $3.99 you'll ever spend on a drink.