Madam's Jams and Preserves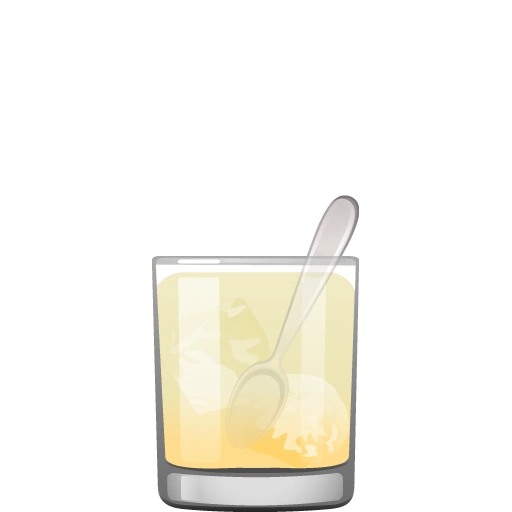 Madam's Jams and Preserves is a secret off-menu cocktail at New York City's Madam Geneva, a speakeasy accessible only through a secret door in another restaurant. Mysterious!
It's a simple drink, but brilliant. The jam is served in a spoon rested atop the drink, allowing imbibers to choose their own sweetness level. Dip the spoon in briefly for a fruity twist on a Gin Sour, or stir it in until the spoon is clean for a luscious, rich drink with the flavors of whatever jam you choose.
As with all drinks, be sure to use jam or preserves, not jelly! Jelly won't break down in the drink, and will leave unappetizing chunks floating in the glass.

Ingredients
Instructions
Shake all ingredients (except the jam) with ice. Strain into an ice-filled short glass, and rest a jam-filled spoon on top of the glass.

Get the App
The Cocktail Party app puts this drink – and hundreds more – in your pocket, and tells you what you can make from the ingredients you have at home. It's the best $3.99 you'll ever spend on a drink.