Max's Mistake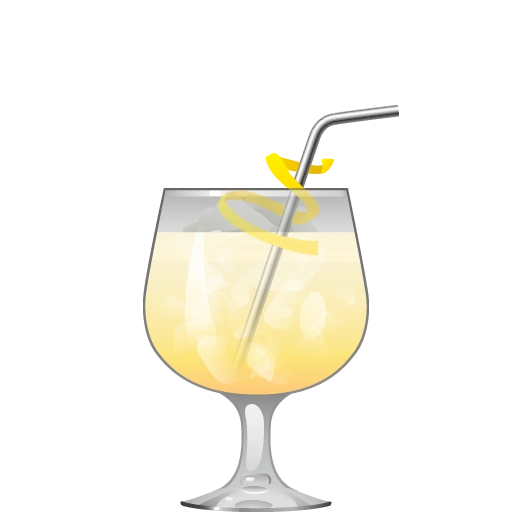 Max's Mistake should perhaps be called Martin's Mistake, as it was the accidental creation of Martin Cate when he was trying to make a Starboard Light while tending bar at Trader Vic's in San Francisco. However it came to be, it was serendipity; this amped-up tropical sour is delightful in every way.
We found the recipe in Beachbum Berry's Remixed, where in the notes Cate suggests using "half-cube chip ice" like the kind found in bags at grocery stores, rather than ice from a fridge or ice cube tray at home. Quickly flash-blending just to crack the ice ensures that the drink gets properly chilly without diluting any of its face-puckering charm.
Cate's recipe calls for sparkling lemonade, which we lump in under the heading of "lemon soda." Any lemony, fizzy soft drink you prefer is excellent here, but you might need to tweak the syrups a bit to find your favorite proportions.

Ingredients
Instructions
Flash-blend all ingredients (except the lemon soda) with ice for a few seconds, or quickly shake in a shaker. Pour unstrained into a goblet or glass, and top with the lemon soda. Top with more ice if needed, and garnish with a lemon twist and straw.

Get the App
The Cocktail Party app puts this drink – and hundreds more – in your pocket, and tells you what you can make from the ingredients you have at home. It's the best $3.99 you'll ever spend on a drink.