Painkiller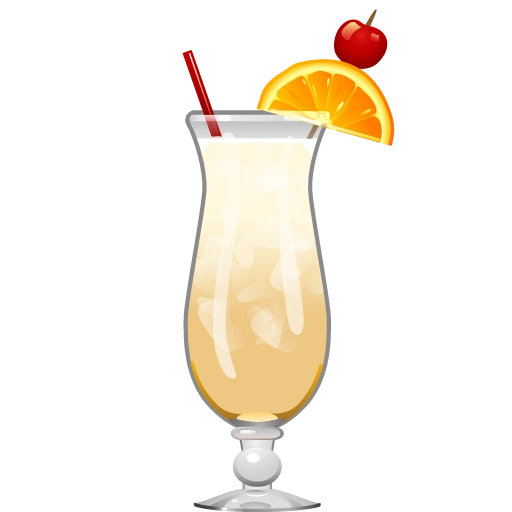 First invented at the Soggy Dollar Bar in the British Virgin Islands back in the 1970s, this beach drink became a mainstay in part because it didn't require a blender like the Piña Coladas of the day. This is meant to be a fruity, drinkable cocktail, so the proportions are meant merely as a guide. Many recipes double the pineapple to lengthen the drink, and some recipes add in coconut rum or a mixture of light and dark rum.

Ingredients
Instructions
Shake and strain into an ice-filled glass. Grate or sprinkle the nutmeg on top – and don't stir; the nutmeg is used for the scent, not the flavor, so you want it to stick to the ice and pineapple foam. Garnish with a cherry and an orange slice.

Get the App
The Cocktail Party app puts this drink – and hundreds more – in your pocket, and tells you what you can make from the ingredients you have at home. It's the best $3.99 you'll ever spend on a drink.