Ramble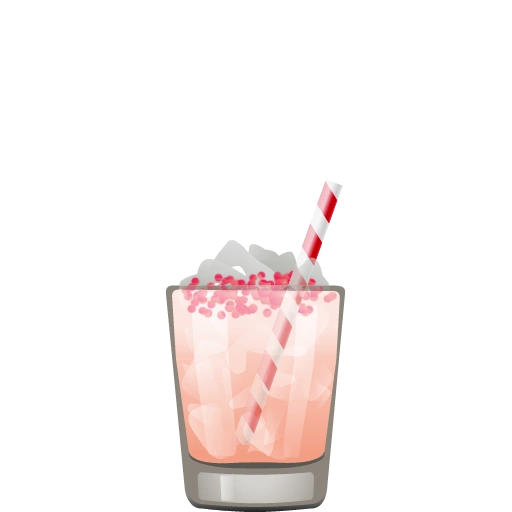 The Ramble, from Phil Ward of Death & Co, is essentially just a gin sour with some extra berry goop on top – but oh! What a difference the goop makes!
Normally we're firmly on team No-Pips when it comes to raspberries in cocktails. We make an exception for the Ramble; sucking up the occasional candied pip through a straw is not at all unpleasant, we've found.
Ward suggests that the drink be served in a highball glass, but in our glasses it came up a bit too short, filling only about half the glass. It's a bit too much for a typical short glass; a double Old Fashioned glass filled with crushed ice ended up doing the trick.

Ingredients
Instructions
Shake the gin, lemon, and ¾ ounces (or 45 mL) of simple syrup with ice. Strain into a glass filled with crushed ice. In the now-empty shaker, muddle the raspberries with the remaining ½ ounce (or 15 mL) of syrup, until the syrup as taken on a light pink color. Pour the berry-syrup mixture over the crushed ice, and serve with a straw.

Get the App
The Cocktail Party app puts this drink – and hundreds more – in your pocket, and tells you what you can make from the ingredients you have at home. It's the best $3.99 you'll ever spend on a drink.