Revolver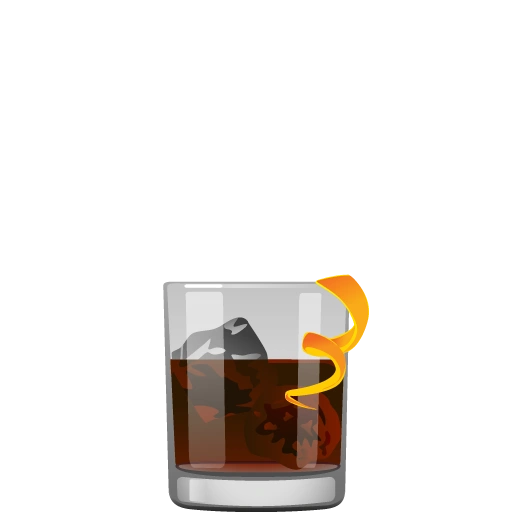 This bourbon sipper has been gaining steam in craft cocktails around the world since barman Jon Santer introduced it to San Francisco sometime in the early 00s as part of a promotion for Bulleit bourbon (get it? Bulleit… in a Revolver! Ha!). Santer calls for Tia Maria in his recipe, but use whatever coffee liqueur you like. We think it's especially nice with a hard-to-find liqueur called Firelight, made in the Bay Area from exceptionally fine coffee.

Ingredients
Instructions
Stir with ice until chilled, and strain into a chilled cocktail glass. You could also serve it over ice in a short glass.
Garnish with a wide orange twist. Twist it over the drink first to get those tasty oils. If you really want to go the extra mile, heat the peel over a flame for a few moments, and then twist it into the drink over a match flame for a mini-fireworks show.

Get the App
The Cocktail Party app puts this drink – and hundreds more – in your pocket, and tells you what you can make from the ingredients you have at home. It's the best $3.99 you'll ever spend on a drink.