Silk Sheets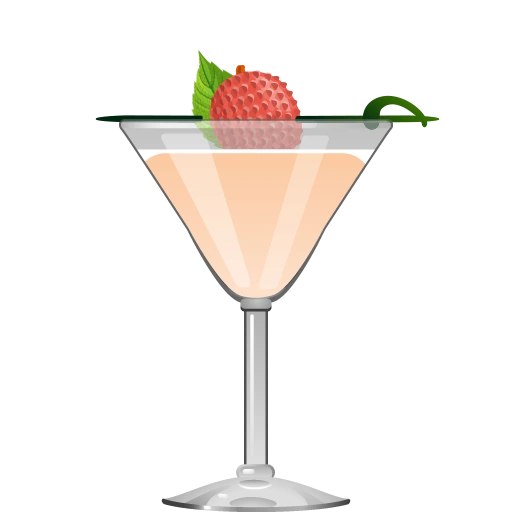 Lychee and elderflower are natural partners, with their delicate floral flavors and etherial sweetness. Nowhere is this more obvious than in the Silk Sheets, a cocktail we found while trawling cocktail message boards looking for rare lychee cocktail recipes that actually taste good (you'd be surprised at how difficult this task has been!)
The heavy pour of elderflower liqueur might make this drink too sweet for some. You can scale it back a tad, if you like – but don't cut back on the lychee puree (or syrup), or else you may find that the mild flavor of lychee doesn't come through at all.

Ingredients
Instructions
Shake all ingredients with ice. Double-strain through a fine mesh strainer into a chilled cocktail or coupe glass. Garnish with a fresh or canned lychee and a pretty mint leaf.

Get the App
The Cocktail Party app puts this drink – and hundreds more – in your pocket, and tells you what you can make from the ingredients you have at home. It's the best $3.99 you'll ever spend on a drink.